Last month, I went to Kolkata, India with our Student Minister, Frank Shimkus, to scout out new opportunities to be the hands and feet of Jesus in a country Shandon has never sent mission teams to. In 2015, Shandon will send 2 teams--one youth and one adult.
This was my third trip back to India since my wife, Emily, and I finished our 3-year assignment in 2008. It's always a thrill for me to take people to India for the first time. It's a long trip, and each person reacts differently to the pressures of international travel. India is a developing third-world nation that will capture your heart, and at the same time, assault your senses of smell, sight, and hearing. Our boy Frank handled all of it like a pro!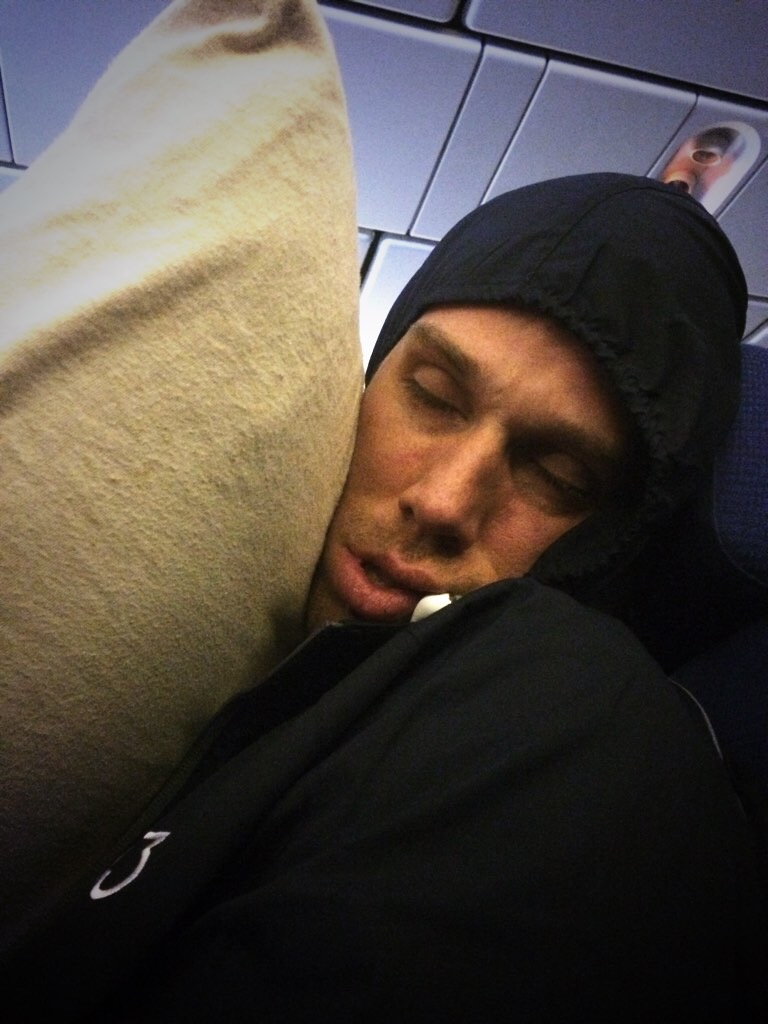 After a 21-hour trip from Columbia, to Atlanta, to Amsterdam, to Delhi, we finally arrived in Kolkata about 8am, and immediately, we were taken to a training for pastors. We learned that there are 90 million people who live in an area the size of South Carolina (South Carolina's population is only about 4 million). Yet among these 90 million people, only about 2% of them have heard the name Jesus! It seems so hopeless, but after the training, we were inspired and encouraged by the national pastors who are taking Jesus' name to the far corners of India.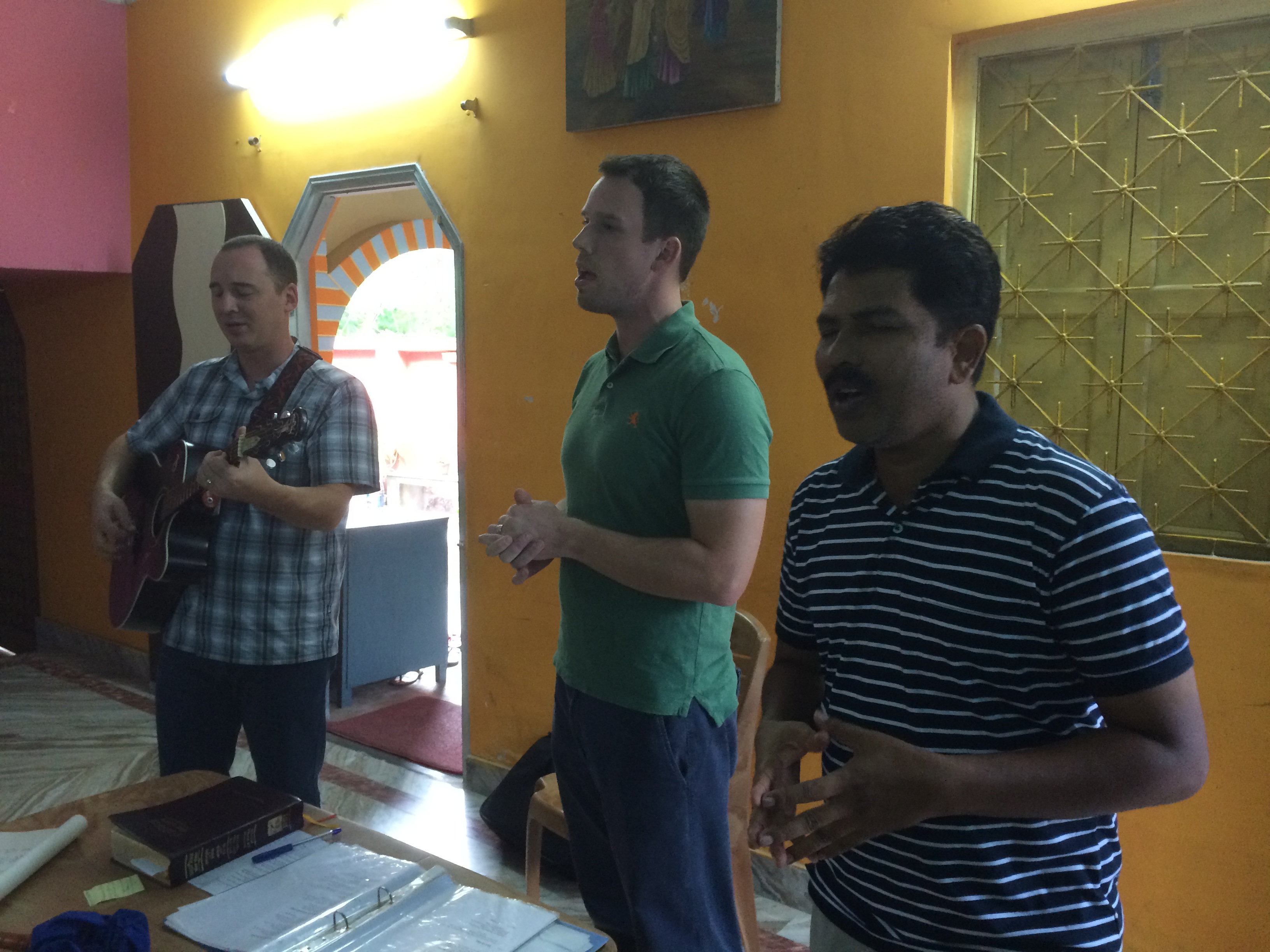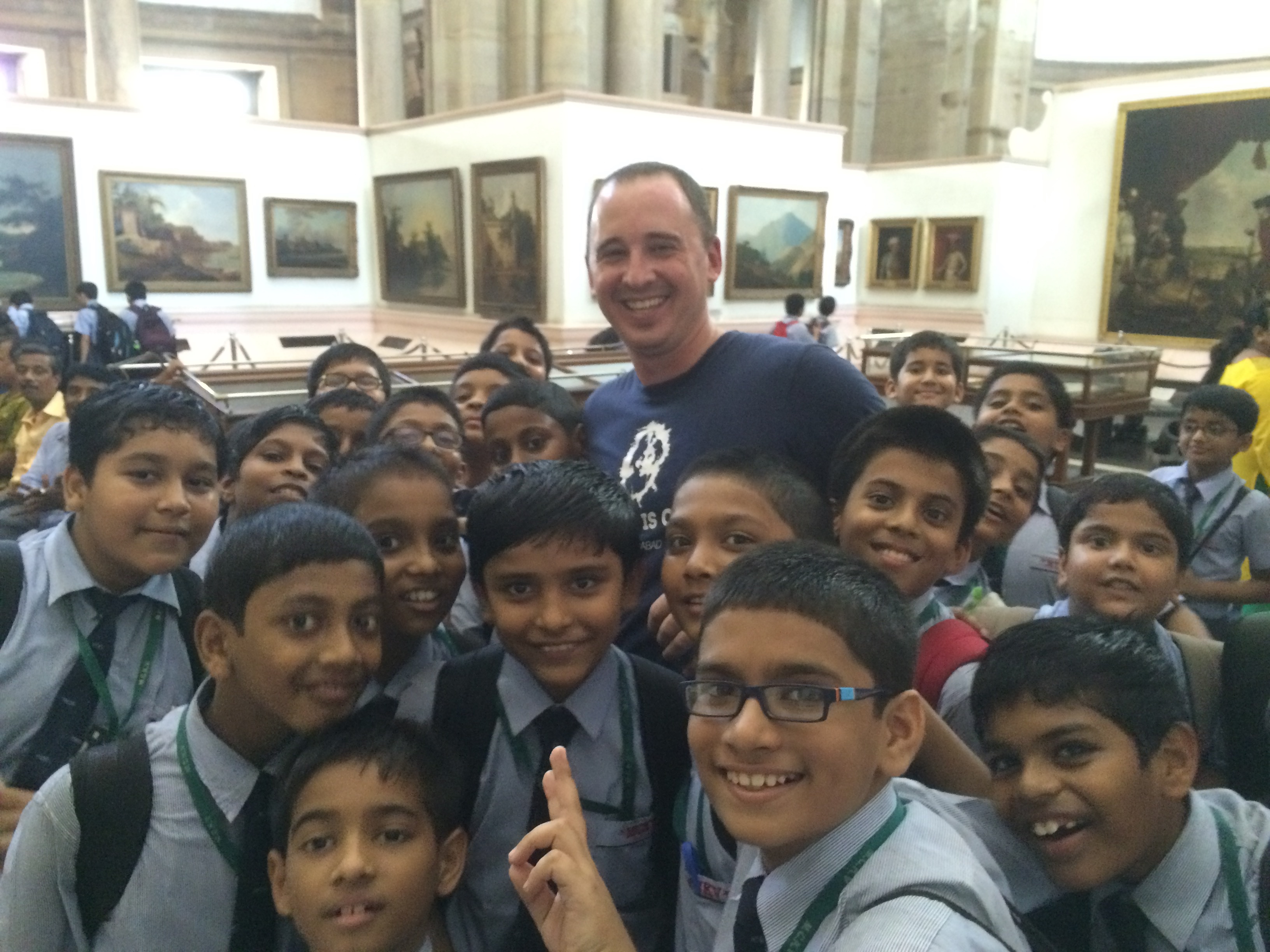 We also visited Mother Teresa's Prem Dan, a facility that takes in and cares for those who cannot take care of themselves. Prem Dan is located next some train tracks in a small community. Shandon's two mission teams will have the opportunity serve "the least of these" and love those who will never be able to repay them.

Rows of cots at Prem Dan
Serving at Prem Dan will mean changing soiled bed sheets, washing dishes, serving morning chai and cookies, shaving beards, and many other tasks that most of us would never choose to do but that give us the opportunity to serve in the name of Jesus and allow Him to do heart work on us.
In next week's post, you'll hear how Shandon will partner with organizations that fight human-trafficking and the sex slavery businesses and go to places where the gospel has yet to be preached.
Stay tuned...