This year marks the 25th anniversary of The Singing Christmas Tree at Shandon!
Over those years we have seen nearly 250,000 people experience the story and celebration of Christmas with us. In an effort to make this year's anniversary extra special, I began to see what it would take to add another tree. (Call me crazy...)
As I began to shake the bushes, so to speak, we were generously given not one, but TWO trees by a church in Florida! We're incredibly grateful for their gift, but now begins the work of trying to make this wonderful gift work for our 25th Anniversary Celebration.
Here's where YOU come in...
Do you sing?
I'm recruiting 80 more people to sing in "The Tree" this year, which will take us to over 200 singers. We roll the music for this year's program on August 26, and I'd love for you to be a part! If you're interested in singing in The Singing Christmas Tree this year, let me hear from you soon: email me at or call me at (803) 782-1300.
Are you good with tools?
This Saturday, July 11 beginning at 9am, we will take these extra trees out of storage and set them up to examine their condition. If you can lend your assistance for any length of time, meet me at 1703 Atlas Road. You bring your gloves; we'll provide water. Please let me know if you plan to assist (again, or 782-1300).
Once we've done the initial test of the trees this Saturday, there remains a lot of work to prepare these two new trees, including building the panels of greenery and putting together the lighting. If you are available during the day beginning in the late summer and would like to help with this, please email our Worship Arts assistant Angela Garrett at with your availability.
The Tree has been an iconic representation of the ministry of Shandon Baptist Church for 25 years. I hope you'll look at this year as a great opportunity to share the gospel message as you begin to pray about how you can invite people to join us for Christmas at Shandon.
Pray with us as we prepare, and I hope you'll get involved!
Merry Christmas (in July)!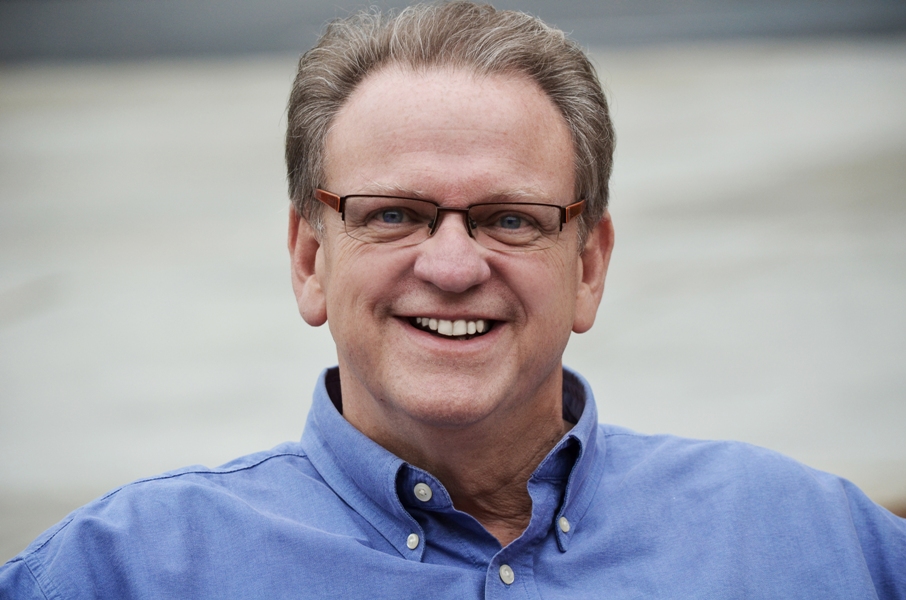 SCOTT LEE, MINISTER OF MUSIC & WORSHIP ARTS
| (803) 782-1300