According the Food Research and Action Center, South Carolina is 14th in the nation for families suffering from food hardship, with 20 % of our state uncertain if they will have enough to eat from day to day.
How often do you open your fridge or pantry and stare at the plethora of options, trying to decide what you "feel like" eating? For most of us, that's an almost daily luxury. But 20% of South Carolinians don't know where their next meal will come from.
According to the Food Research and Action Center, South Carolina has one of the highest rates of food hardship in the nation. South Carolina ranks 5th in the nation for childhood poverty, with 25% of children living in poverty across the state.
This Saturday, April 9, Shandon will host the 8th annual Food from the Heart community-wide food drive, in partnership with Northside Baptist Church in Lexington, Harvest Hope Food Bank, WLTX TV and 106.3 HIS RADIO. Learn how you can participate below!
In 2015,
47 stores in Richland and Lexington Counties participated
Volunteers collected 116,643 meals which equates to 151,635 pounds of food.
Over 700 volunteers from Shandon Baptist Church and Northside Baptist
Volunteers position themselves outside stores to offer shoppers the opportunity to take a red "Food from The Heart" grocery bag and participate by purchasing as few or as many products off a list of suggested items.
The bags are collected outside the stores and taken to Harvest Hope Food Bank where volunteers sort the items. They will be distributed to local food pantries and soup kitchens. One hundred percent of all goods collected will benefit men, women and children in the Midlands.
Video stats are for Shandon Baptist Church/richland county stores.
"Every year our clients can be certain that they will have enough food to eat because of this amazing event!" said, Denise Holland, CEO, Harvest Hope Food Bank. "We are, so very, fortunate to have the continued support of WLTX TV, HIS Radio, church volunteers and all of the participating supermarkets in this year's Food from the Heart event. The donated food we receive every year is always a tremendous resource towards feeding those who quietly suffer from hunger in our communities."
---
HOW TO HELP
Donate
Shop at one of these participating Richland County stores between 9am and 6pm on Saturday, April 9 and purchase donations for Harvest Hope! You'll receive a flyer on your way in of Harvest Hope's greatest needs.
4711-1 Forest Drive
120 Forum Drive
3900-B N. Main Street
4464 Devine Street
2230 Decker Boulevard
9003 Two Notch Road
7830 Garners Ferry Road
3315-B Broad River Road
135 Blythewood Road
5426 Forest Drive
7520 Garners Ferry Road
5420 Forest Drive
10136 Two Notch Road
3403 Forest Drive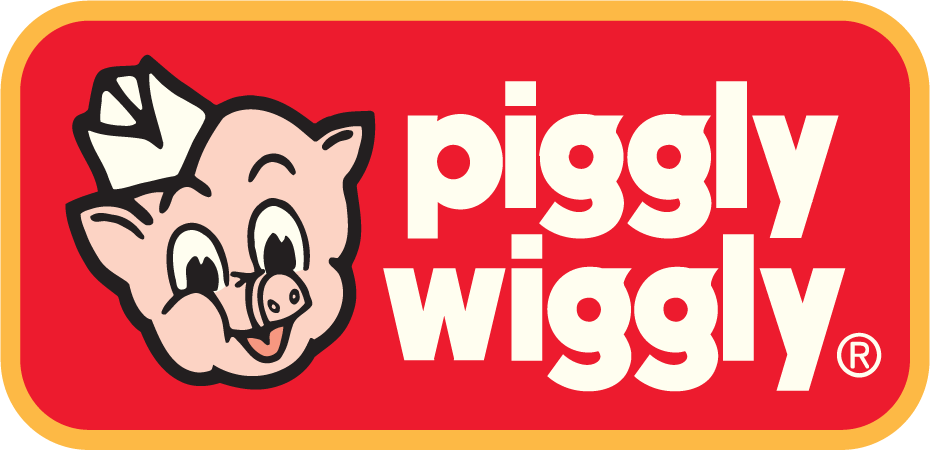 3818 Devine Street
4033 W. Beltline Blvd
Or...