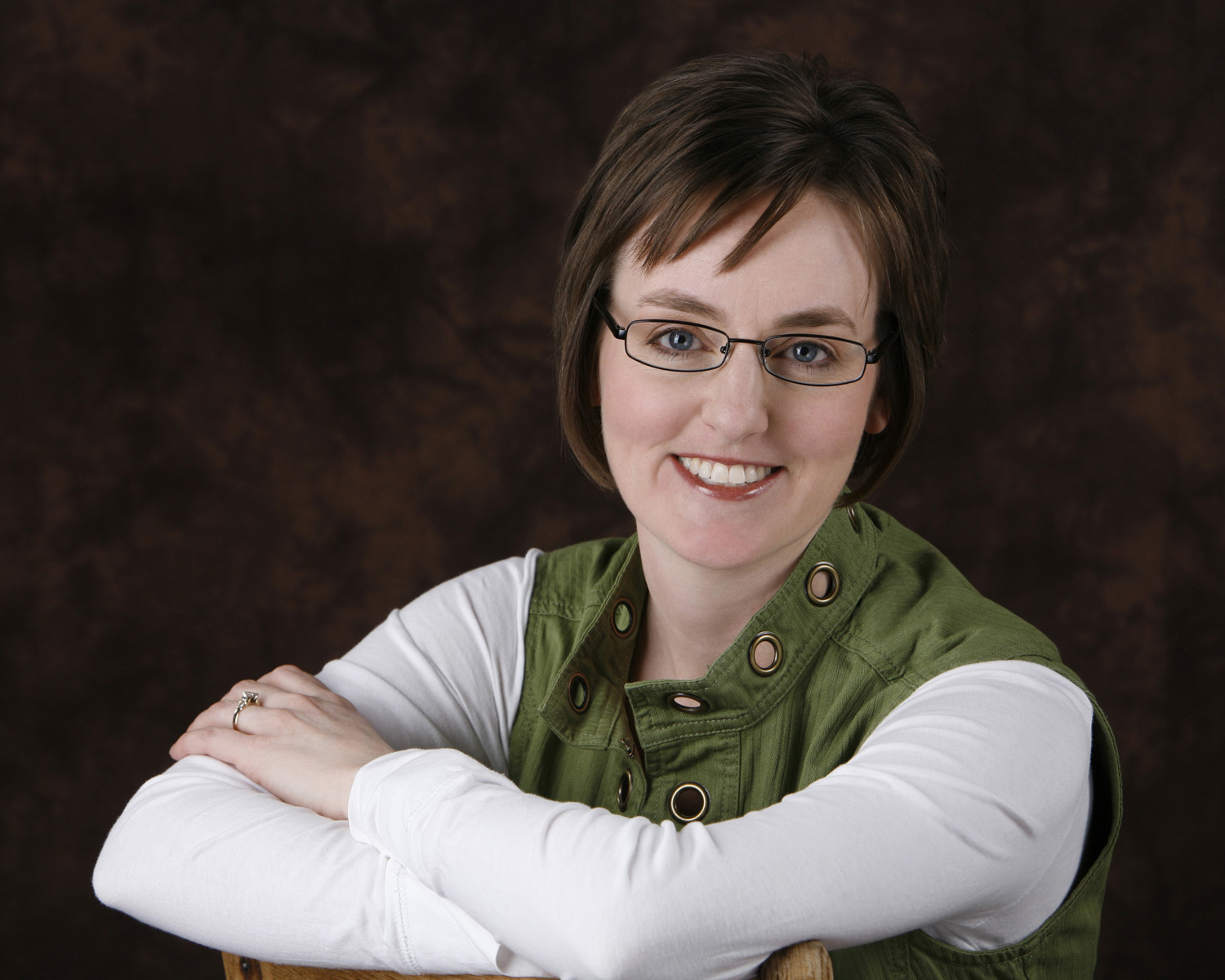 Below is an excerpt from an article by Dr. Amy Hanson, which originally appeared in the September 2014 issue of Reach Out, Columbia magazine and is used with permission (www.reachoutcolumbia.com).
Dr. Hanson will be the keynote speaker at the Boomers and Beyond Conference for Adults 50+, September 26 & 27 at Shandon Baptist Church.
Something incredible is happening across the country.
Never before in history have so many people lived into the later years of life with so much health and vitality. In fact, by the year 2030, nearly a quarter of our population will be 65+ in age. This is a huge group of people with the ability to make a powerful impact for Christ.
Discovering Your Place
So, what are some practical things we can do to uncover where we can best use our time and abilities to make a difference for Christ and His Kingdom?

Connect to God.
A few years ago I met a man named Hal who was in his late 70s and had been ministering in the Houston prison system for nearly 20 years. He told me about sitting in church on a Sunday morning, listening as the minister taught from Matthew 25. And he heard in a fresh way the words of Jesus, "I was in prison and you came to visit me."
He said the words of the minister resonated with his own feelings and this spurred him to begin visiting, praying and working weekly with male inmates. Over the years, he has befriended many of these men, helping them with attorney costs and assisting them in finding jobs when they were released.
Hal has found a significant ministry that he will continue doing as long as he is physically able…and it started because he was listening to God's voice.
Serve in an area of interest.
I know of a woman who had always wanted to go on a short-term mission trip but the opportunity did not present itself until she was 80 years old. Missions had been close to her heart for some time. Fortunately, she did not let her age deter her from participating in a trip with her church to Nicaragua where she was a tremendous blessing to the people who lived there.
Tap into your passion.
I like the definition that Bruce Bugbee uses for passion when he says it is the God-given desire that compels us to make a difference in a particular area of ministry. Dr. James Dobson's passion for the family resulted in the birth of Focus on the Family. Dr. Everett Swanson's passion for orphaned children became the beginning of Compassion International.
I served in ministry with an energetic 70-year old man named Joe. He was recently divorced and quickly gravitated to leading a small group with other older single adults. I thought all was well until he confided in me that his heart's passion was with kids. One evening a number of years after I had moved out of state I was back at this church and happened to walk down the hallway and catch a glimpse of Joe. There he was, high-fiving young boys, hugging them and expending tons of energy. When I got to him he flashed me the biggest smile and said, "I love this! This is what I was meant to do!"
That's passion. And people will thrive when they serve in their area of passion.
So Much to Offer
Whether you are 55 or 75 or 95, God wants to do a significant work in and through you.
Don't let the lies of this world keep you from living out your God-given purpose. You have time, experience and resources that are too valuable to waste. Your family needs you. Your church needs you. Your neighborhood needs you. This world needs you. So, make a commitment today to approach the later years of life as Paul did in Philippians 3:13-14,
…Straining towards what is ahead, I press on toward the goal to win the prize for which God has called me heavenward in Christ Jesus.
---
The full article originally appeared in the September 2014 issue of Reach Out, Columbia magazine and is used with permission (www.reachoutcolumbia.com).