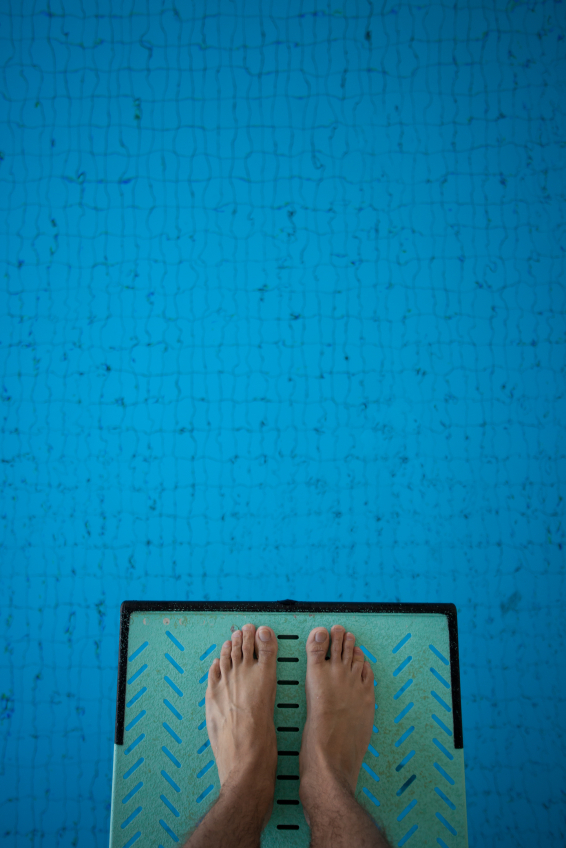 I read an account recently regarding Robert McDonald, who on July 29, 2014, was confirmed by the U.S. Senate to become Secretary of Veteran Affairs. Advocates of his leadership cited an important turning point in McDonald's life while he was a plebe at West Point.
Because he had nearly drowned as a child, he grew up terrified of water. West Point had no sympathy for his fear as every first year student was required to jump off a high dive with a weighted pack, boots, and rifle. It was swim or quit, so McDonald lunged into the water. When asked later how he overcame his fear, he said, "I had a goal that was bigger than my fear."
If we were to be honest, each one of us would admit to something we are afraid of. That especially comes with the aging process and in most respects in unavoidable. After all, like the promotional piece for the Boomers and Beyond Conference says, "Growing older is not for sissies."
What goal do you have that exceeds your fear(s)?
So the question with which we must wrestle is not what we are afraid of, but what goal do we have that exceeds our fear(s)?
Let me suggest a goal that can exceed any fear: To finish well no matter what we face in life that scares the willies out of us--to live in such a way that when a minister stands over our caskets or urns, he will be compelled to say, "He/she fought the good fight, he/she finished the course, and he/she kept the faith" (2 Timothy 4:7).
Photo credit: © alexemanuel, iStockphoto LP