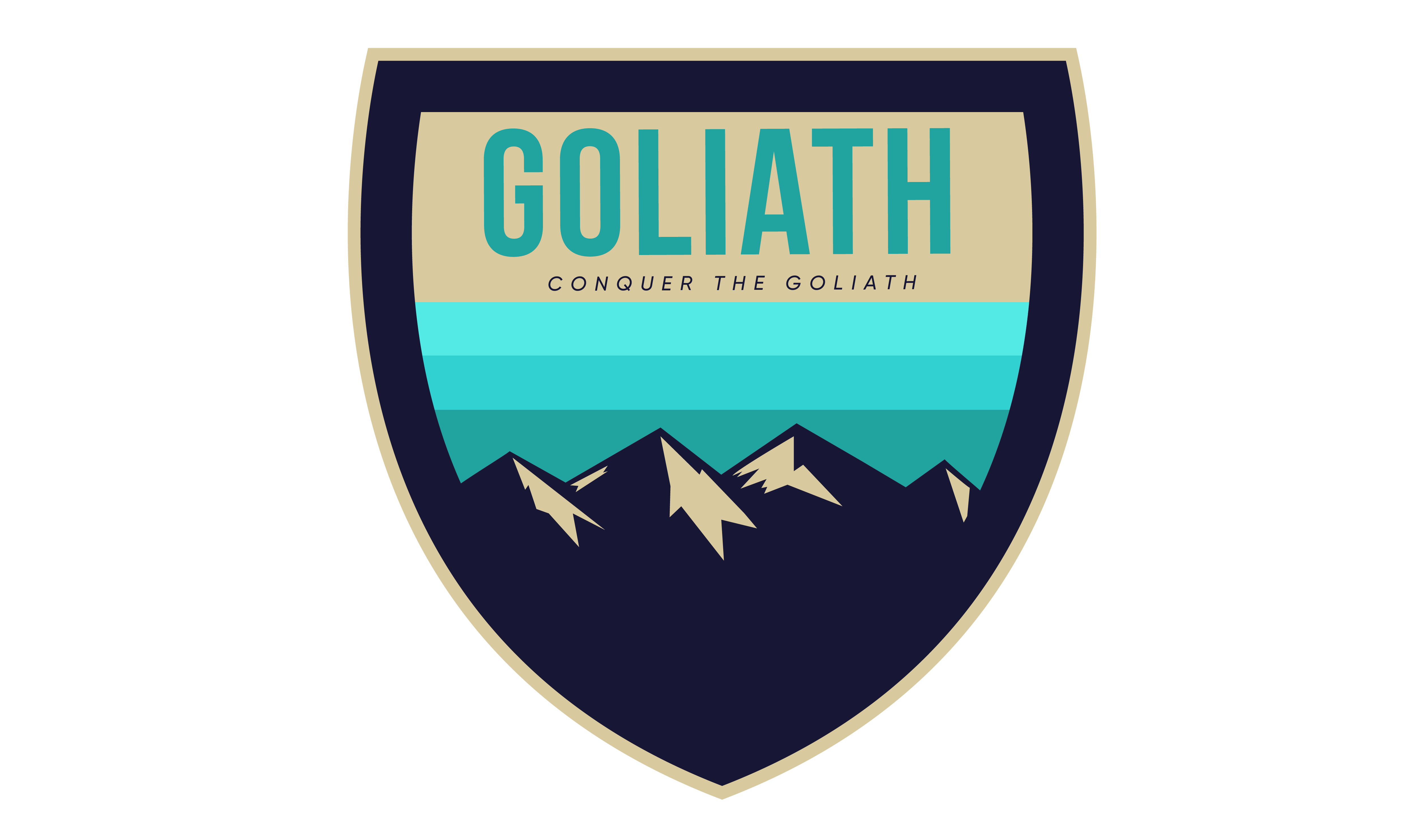 Saturday, August 25, 2018
,
8:00 AM - 12:00 PM
Location: Shandon Baptist Church, 5250 Forest Drive, Columbia, SC US 29206
Dads or Male Mentors build your kid's teams and sign up!
The Goliath is the ultimate opportunity for Dads to lead their kids through a grueling 1 mile obstacle course. You will have the opportunity to teach your kids how to set a goal and train to accomplish it, work as a team, and push through adversity all while growing spiritually as a family. This is guaranteed to be an event your family will remember for ages.
Dads, push yourselves and lead your kids; Conquer the Goliath on August 25th at Shandon Baptist Church.
One last thing... there will be a GIANT Mud Pit!
When: Saturday, August 25
Time: 8:00AM (staggered start times will be assigned and communicated closer to the event day.)
Meet: back parking lot | Shandon Baptist Church
Cost: $25 per team (up to 4 people) | $5 per additional member (up to 6 people)
For teams over 6 people, please send a message to and we will try our best to accommodate.
All participants must complete a release form before participating. Please CLICK HERE to download the waiver and bring with you at time of the event, or turn into the church office.