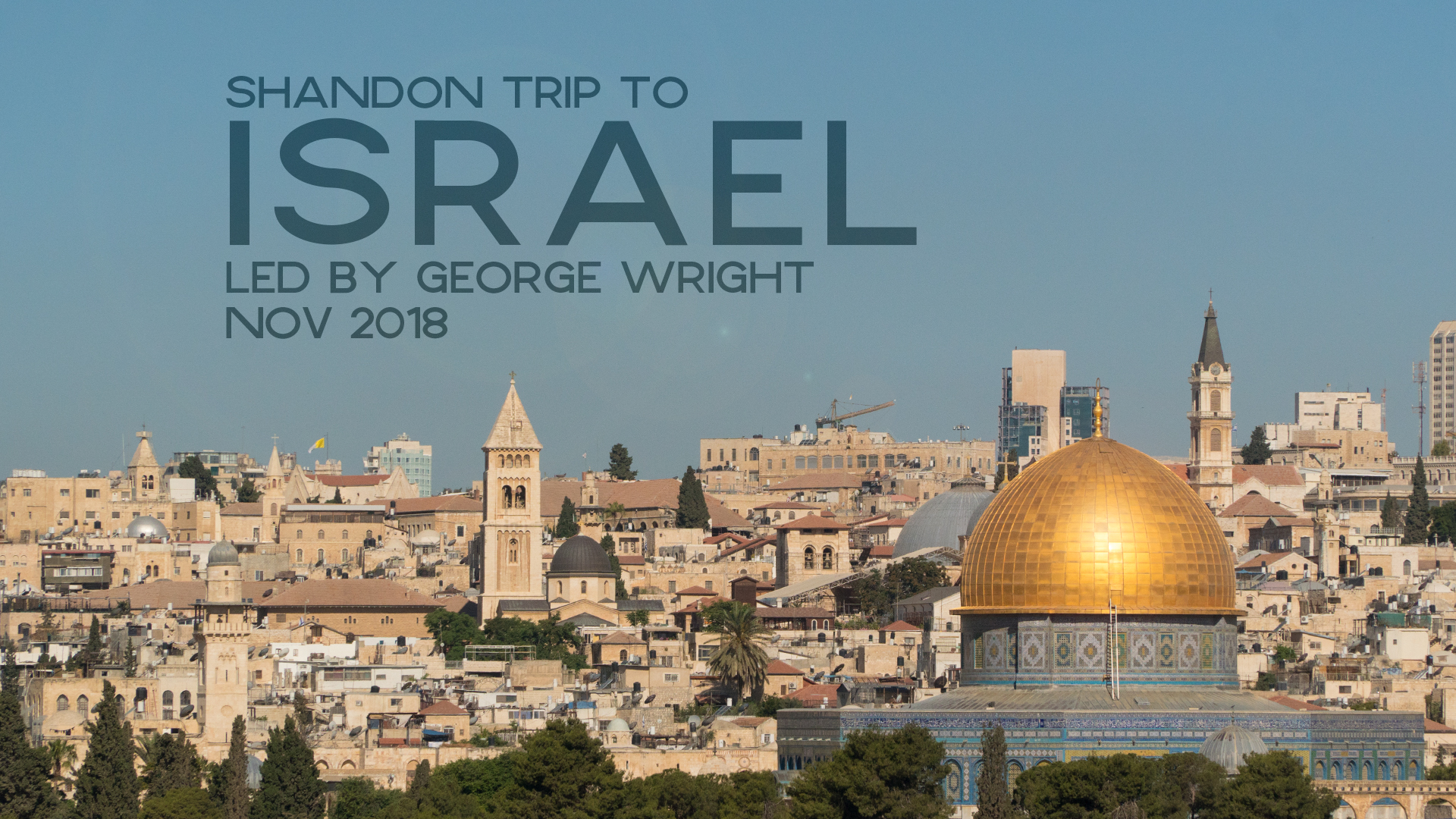 Sunday, November 25, 2018 - Wednesday, December 05, 2018
These dates will NOT change.
To secure a spot for this trip you must make a non-refundable deposit of $500/person by December 15, 2017.
Subsequent payments must be made as follows:
$1,500.00 due March 15, 2018
Final payment due August 25, 2018.
Listed below are approximates costs for trip with possible itineraries. Costs are subject to change –based on airline charges.
Trip costs per person (including round trip airfare from Atlanta):
$5380 US$ (with Delta Airlines through JFK)
$5030 US$ (with Air Canada through Toronto)
*Subject to changes in airfare until actual ticketing.
Also, please note the cost of the trip includes all meals and lodging in very nice hotels. There is a lot of interest in this trip. Please get your deposit in ASAP to reserve your spot.
For more information, please contact