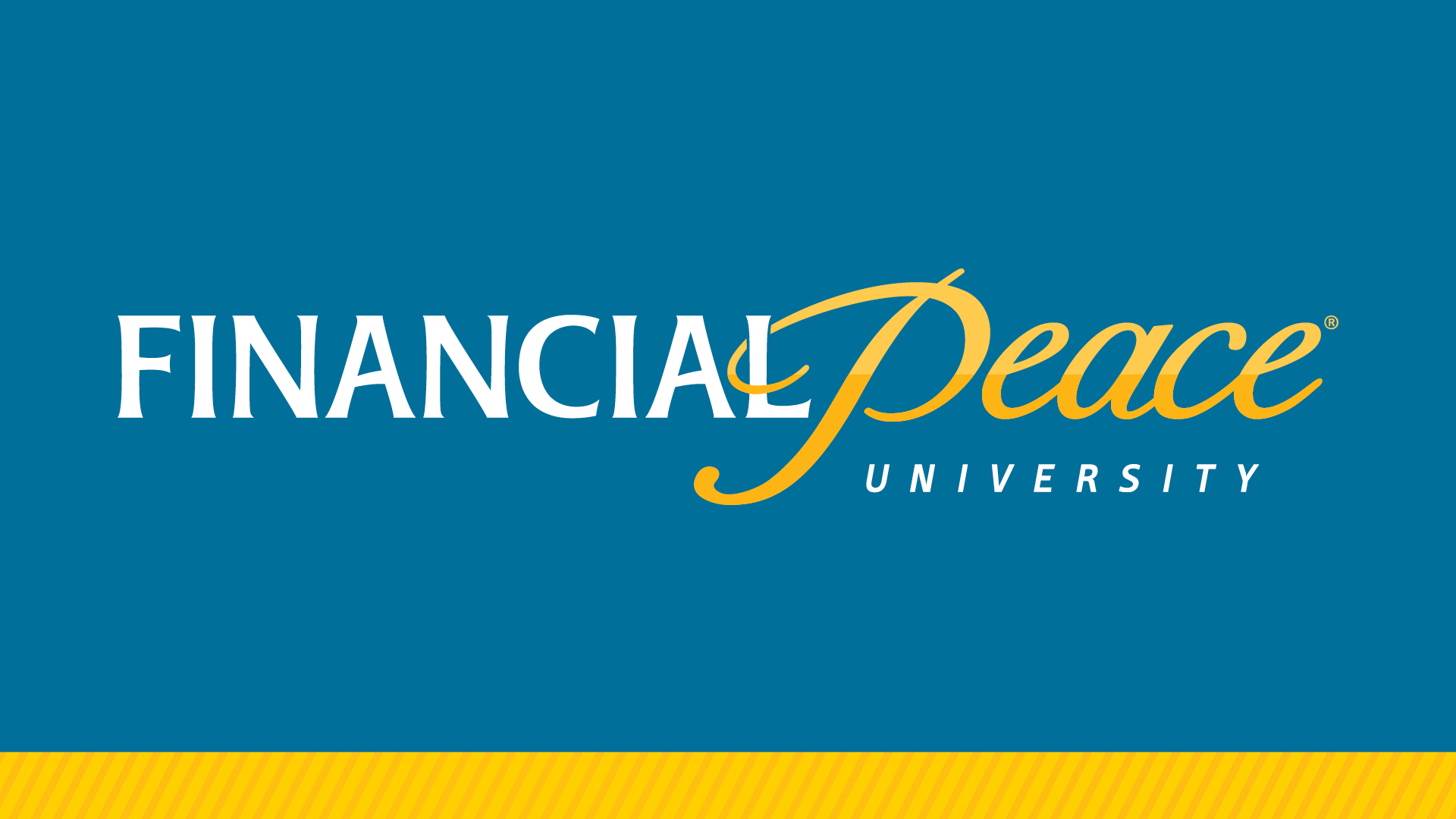 Every Wednesday, from 01/17/2018 to 03/28/2018
,
6:00 PM - 7:45 PM
Cost: $109.00
What if you were following a plan for your money that you KNEW worked? With Dave Ramsey's Financial Peace University, you CAN take control of your money, get out of debt, and create a plan for your future. Join us beginning Wednesday, January 17 from 6:00-7:45pm in B103 for this 9-week class.
Once signed up, you'll receive ALL of the following:
• All materials to attend the class at Shandon
• FREE one year access to online Financial Peace video lessons
• FREE one year subscription to EveryDollar Plus budgeting tool
• Brand new Debt Snowball tool.
The cost is $109 per couple or individual. For more information, contact Chuck Knowles at . Register with Financial Peace University by clicking here.