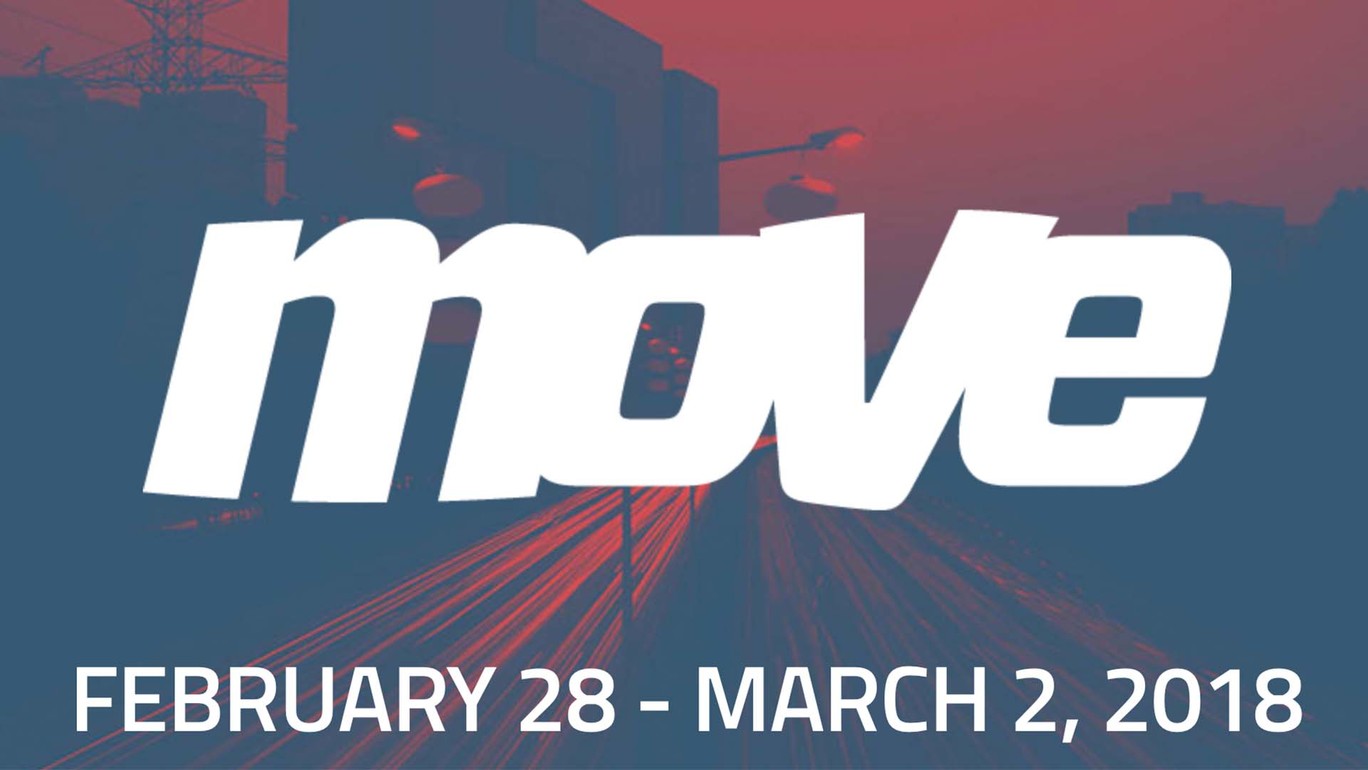 Wednesday, February 28, 2018 - Friday, March 02, 2018
Shandon has reserved 20 spots for this year's MOVE Missions Conference: February 28-March 2, 2018 at Johnson Ferry Baptist Church in Marietta, GA. This conference is designed to MOVE leaders to equip the church, engage the lost and embrace the nations. Pastors, church staff and lay leaders who desire to develop and/or expand their missions ministries will have a place to worship, network, and learn best practices from national and international missions leaders.
You can pay in full online, or bring a check to the church office no later than Sunday, February 18.
Cost includes conference meals and lodging, but does not include travel meals or other incidentals. This group will carpool to Atlanta and back, leaving the church at 12 p.m. on Wednesday, February 28 and returning by approximately 6.p.m. on Friday, March 2. Open to ages 18 and up.