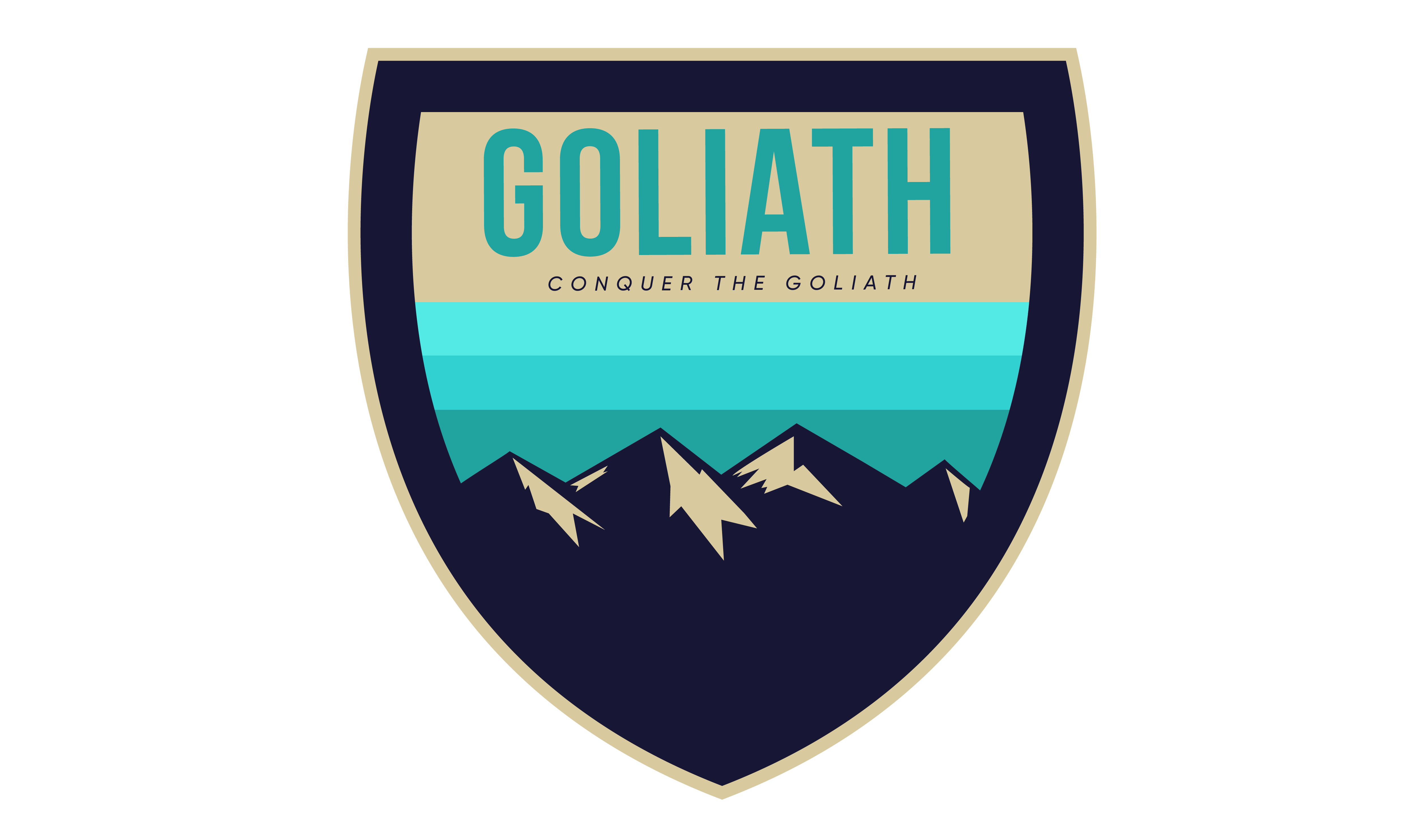 Every other Thursday, from 06/28/2018 to 08/23/2018
,
6:30 PM - 7:30 PM
Training For Goliath
God's word tells us in 2Timothy that, "All Scripture is breathed out by God and profitable for teaching, for reproof, for correction, and for training in righteousness, that the man of God may be competent, equipped for every good work." In order for us to be equipped to face "The Goliath's" of this world we need to have a firm foundation in God's word. As Dads and kids prepare physically for this Extreme Fun Run, it is even more important to prepare for the spiritual battles ahead. Therefore, we are going to hold five training nights leading up to the big event, focusing both physically and spiritually for the "race" ahead.


Training Nights will be held in the back-parking lot/field on the following Thursday nights during the summer months from 6:30 – 7:30pm. The gym is also reserved in case of inclement weather. Training nights will be structured in three main parts: physical fitness, a short devotion, and application/take home.


Weekly Devotions and Focus Topics

• June 28-
Starting the Race
(Proverbs 22:6, 1 Timothy 4:8)
• July 12-
Your Team
(Ecclesiastes 4:9-12, Psalm 133:1)
• July 26-
The Obstacles Ahead
(1 Corinthians 10:13)
• August 9-
Fight to Stay in the Race
(1 Tim. 6:12, 1 Corinthians 9:24)
• August 23-
Conquering Goliath
(Philippians 3:14, Hebrews 12:2)