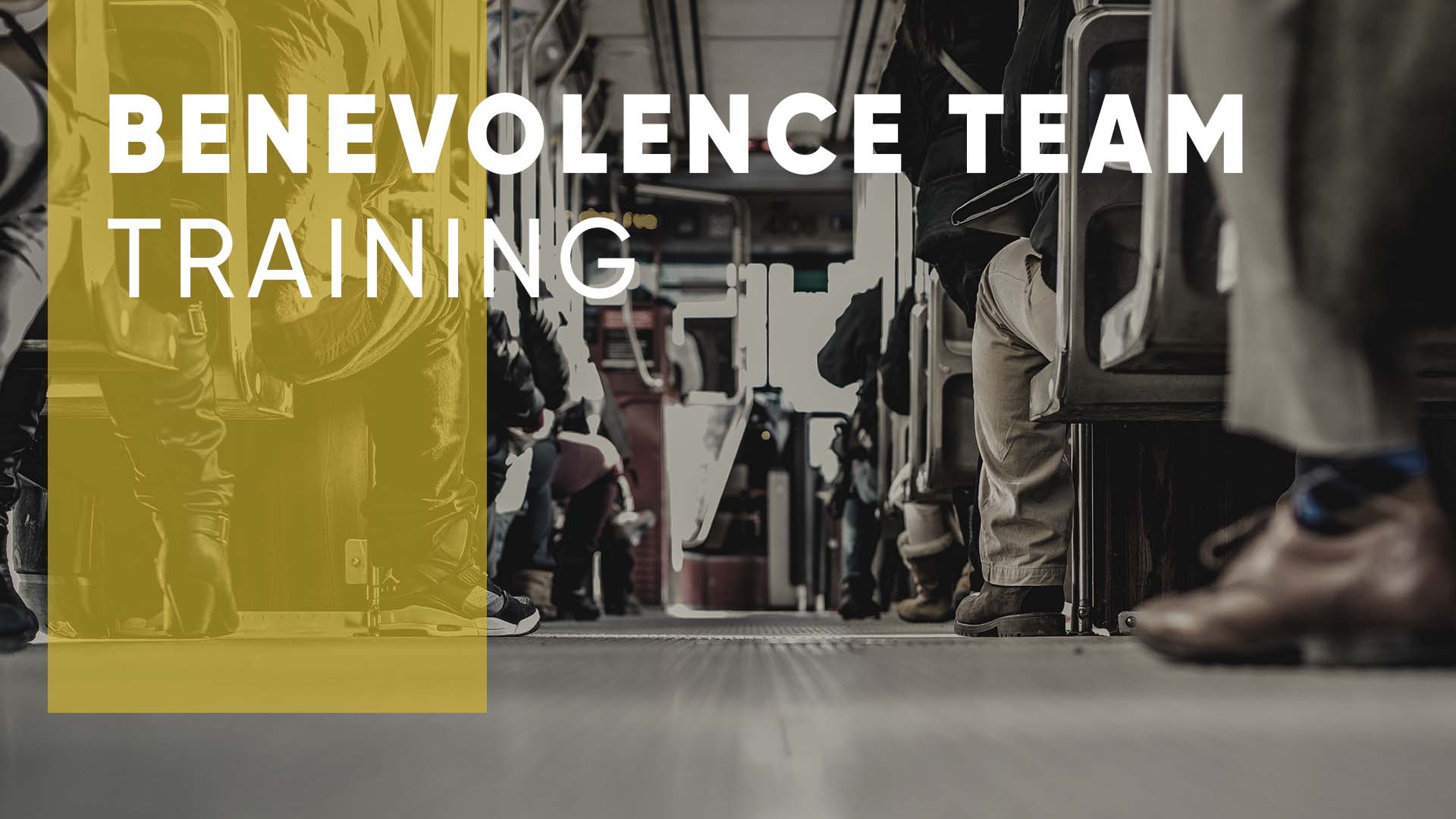 Every Wednesday, from 08/22/2018 to 08/29/2018
,
6:00 PM - 8:00 PM
Location: Missions
Room B103
Shandon is building a team of people interested in building ongoing relationships to offer support, stability and discipleship to those in difficult circumstances. This is a two-week training; both sessions
and
Understanding Poverty training is required for anyone serving on the Benevolence Team. Questions? Email Mindy Jamison:
.