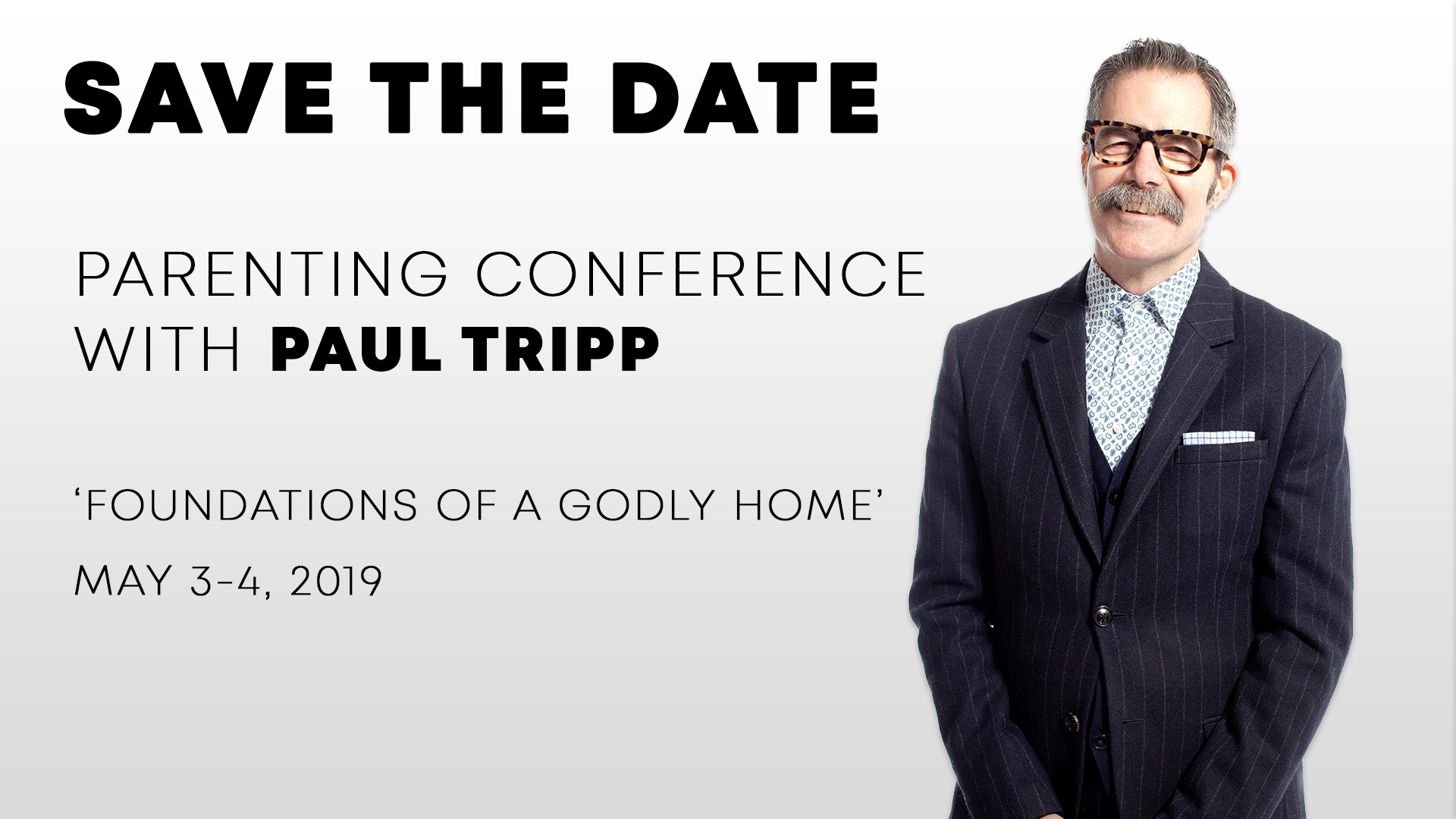 Friday, May 03, 2019
,
7:00 PM - Saturday, May 04, 2019, 12:00 PM
Cost: $35.00
Come to the Shandon Baptist Church in Columbia, South Carolina on May 3-4, 2019 and experience four perspective-changing sessions about parenting, taught by best-selling author Dr. Paul David Tripp
Friday, May 3, 2019 7:00 PM - 10:00 PM
Saturday, May 4, 2019 9:00 AM - 12:00 PM
Every family home is built on a foundation. Some foundations are built on rock and can stand, while other foundations are built on sand and crumble. In this brand-new parenting seminar, pastor and best-selling author Dr. Paul David Tripp will outline the required tools needed to build your home on solid ground. He will help moms, dads, and grandparents implement the beliefs, values, words, and actions that are foundational to Godly home.