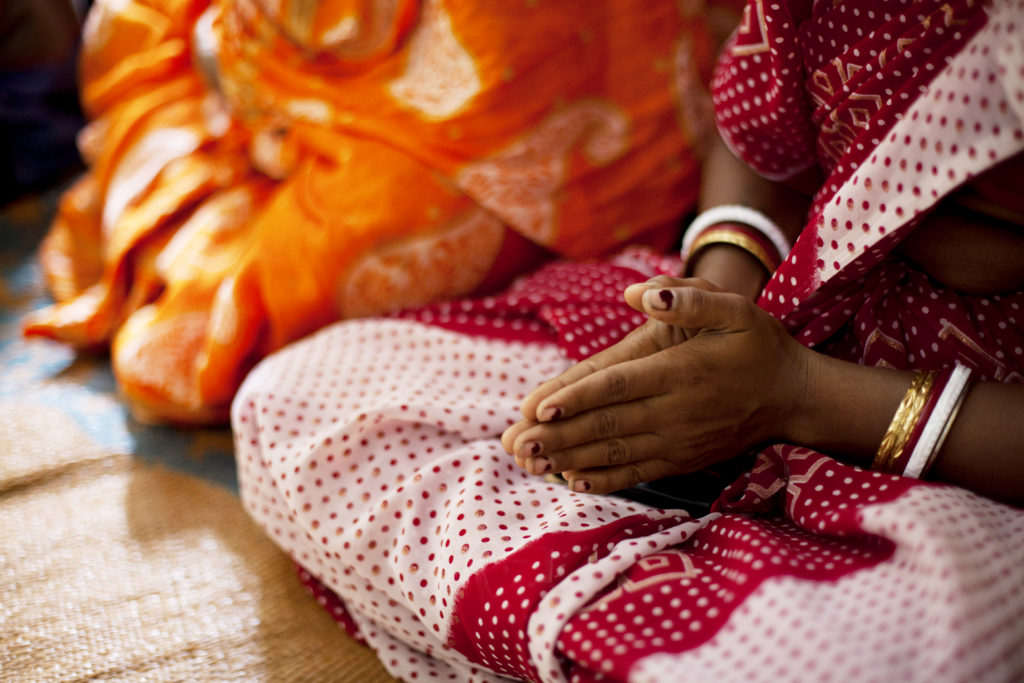 This is the first in a series of updates on how God is using your tithes and offerings to advance His kingdom. Last names are intentionally omitted.
Despite several changes in plans due to COVID, God has been faithful to provide and bring others to Him. A portion of your tithes supports the Missions budget. Because you gave, Shandon was able to provide monthly salaries for several national pastors in South Asia this year. From March to September, 105 people were baptized, three new house churches were started, and many new leaders were added to their numbers. Just last month they reported 35 baptisms and 42 professions of faith! Praise the Lord!
These men are part of a team led by Sanford and Mary, our partners in South Asia. In October, we had the privilege of hosting them for an extended weekend. This was their first visit to Shandon, laying the groundwork for future ministry in their part of the world. They met and shared their work with staff, college students and others who have expressed an interest in serving alongside them overseas.
COVID has presented many challenges for this faithful couple, but God's work has continued. In March they planned to fly to London to facilitate a training, but travel was locked down because of the virus. Sanford was grounded for seven months but continued to train and encourage his team through Zoom meetings -- and a few Shandon members have recently been part of this as well. When airlines finally reopened this fall, Sanford and Mary flew to New York to visit their children and grandchildren. Again, due to travel restrictions, that visit was unexpectedly extended. As of this writing, they hope to return to their country in January.
Aside from giving to Shandon, you can support Sanford and Mary by keeping them in your prayers.
Please continue to pray for our national workers and the work in South Asia," says Sanford. "Let the church know how much we appreciate your partnership for the harvest. We are praying to see God's glory over South Asia, and thank you all very much for your prayers and financial support!
A South Asia trip is tentatively planned for November 2021. To be notified when applications open, contact Missions Associate Bradley Fayonsky.