A message from North East Africa Theological Seminary (NEATS)
Greetings from Uganda!
This past week I've had the incredible privilege to be part of Shandon's sixth trip with Empower One. A strong bond has developed between our church and NEATS, a seminary that trains and equips church planters to reach the 20+ million in Sudan, South Sudan, and northeast Africa who have never heard the name of Jesus.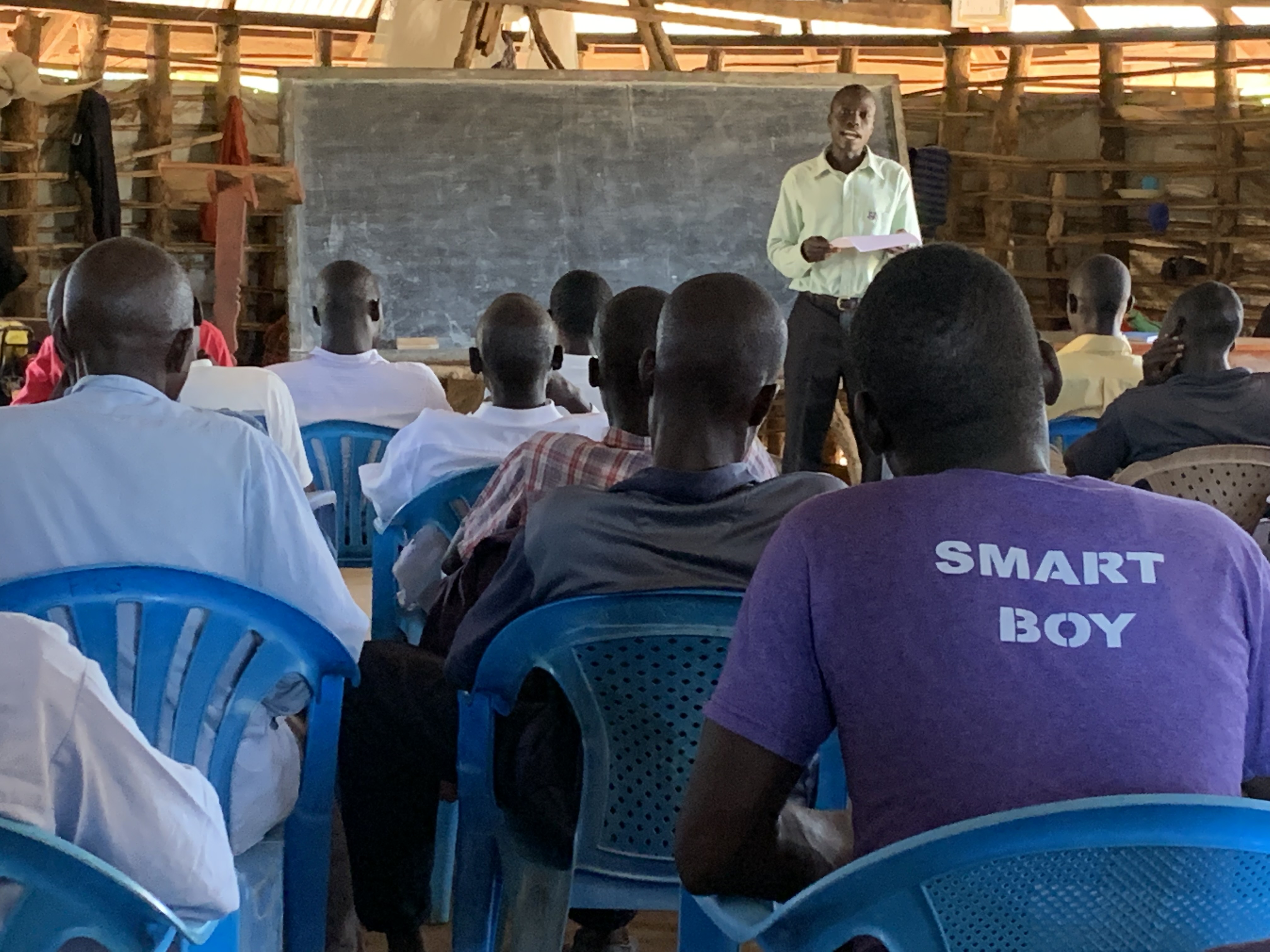 In gratitude for our time here, the students sent this message to the church. They ask for continued prayers as they study and work daily to add many souls to His kingdom.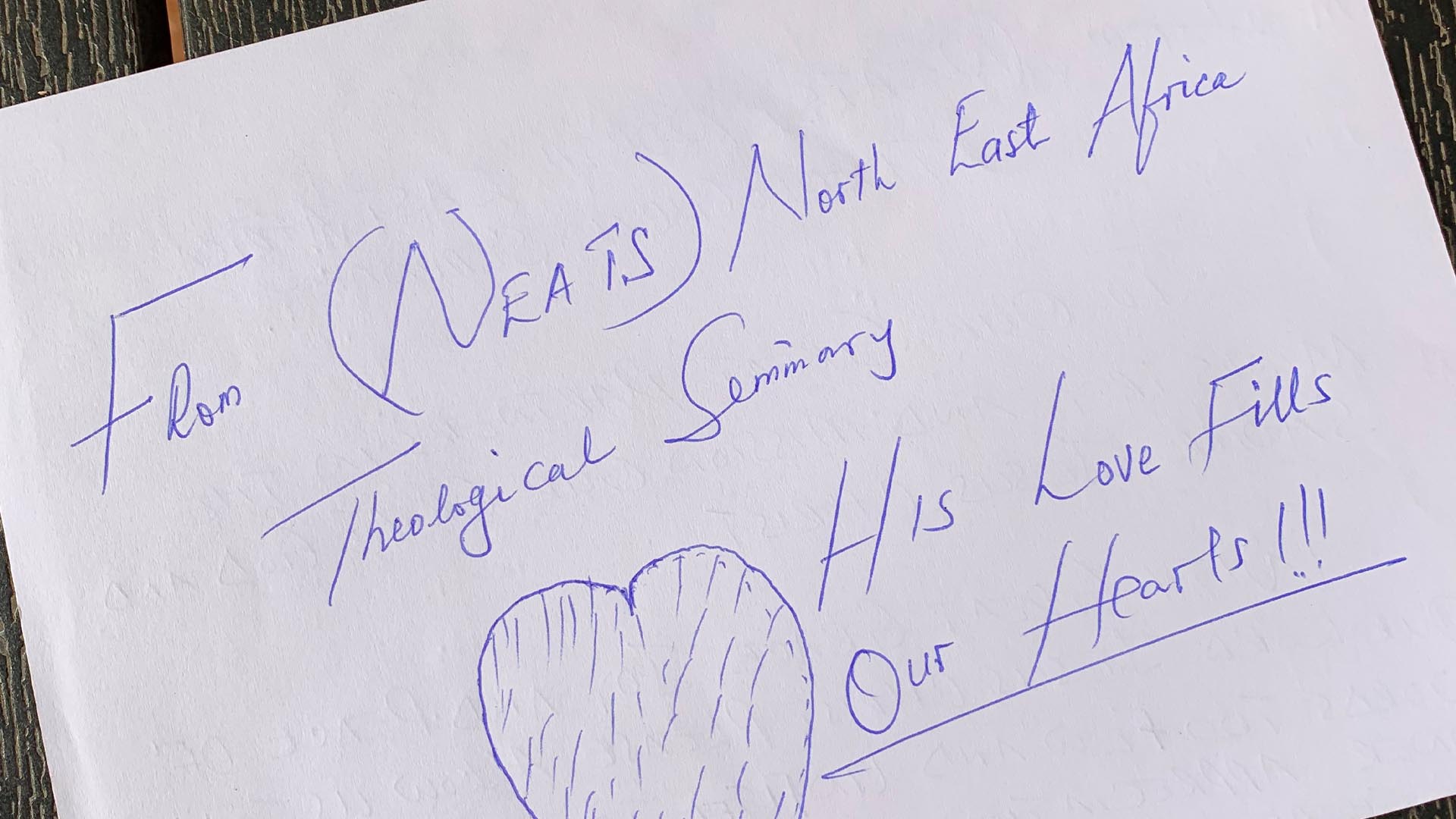 To our great partners in ministry and the mission of our great God and Savior, Jesus Christ:

With great grace, joy and the peace of our Lord Jesus Christ please allow us to with words too few and unfit to express our deep inner appreciation to both seen and unseen brothers, sisters, friends and leaders in other parts of His world, especially your church.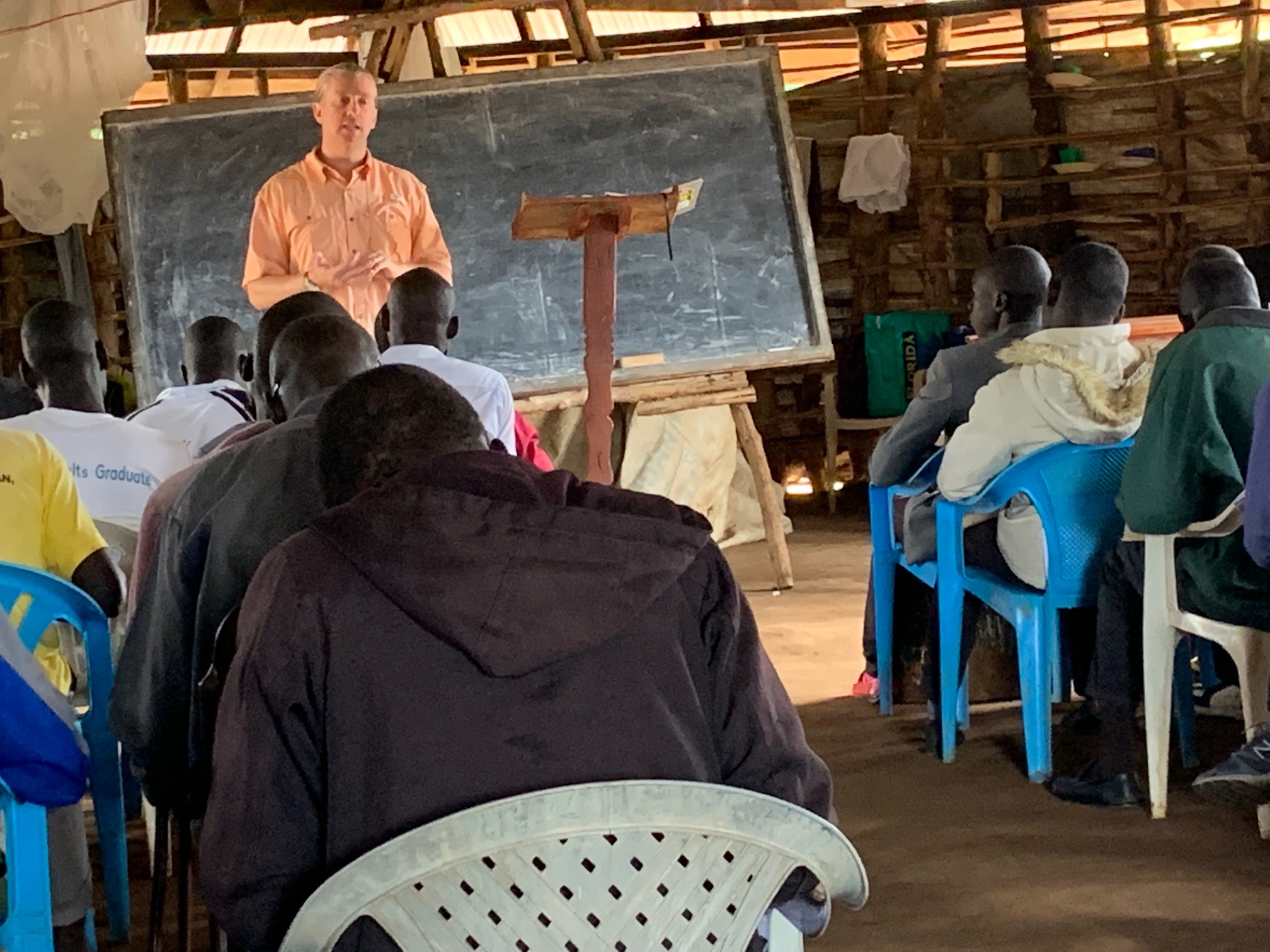 We call you friends and we will never undermine or underestimate your cooperation in this work. Though some we have not seen physically, the part you have taken cannot be forgotten by the Lord. God has seen you.

Remember always, "How beautiful are the feet of them that preach the gospel of peace, and bring glad tidings of good things!"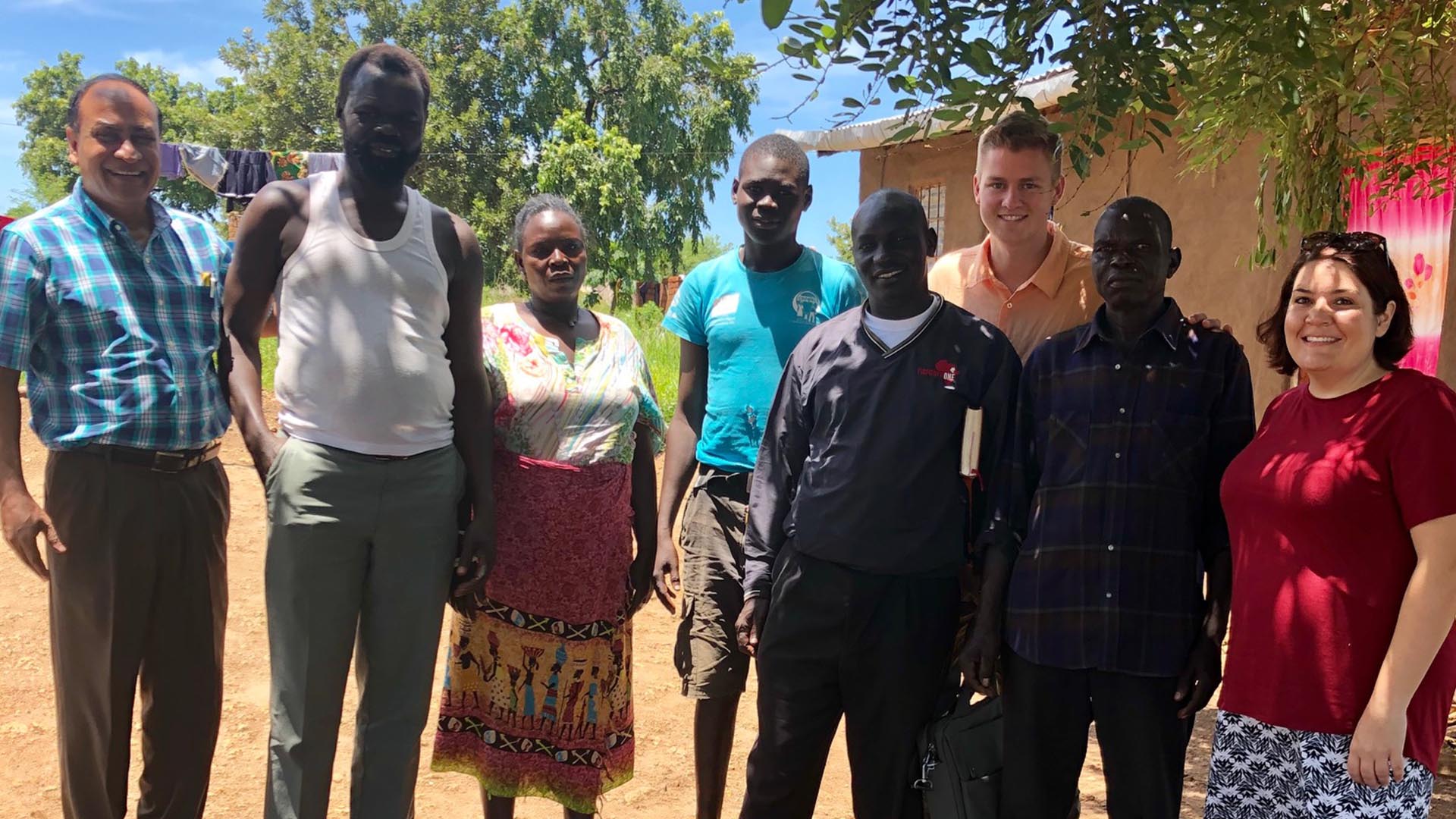 We know it is not easy to travel and spend money and time. It only comes from knowing the vision of God. Please, please receive our love and gratitude, and come again!

Glory to God,
Your friends at NEATS