Last Thursday I set out on an 11-hour drive to Pittsburgh with 30 college students. I didn't know what to expect, and wondered how I'd fit in as an "old man" tagging along with a bunch of 20- and 21-year-olds. But God used those young men and women and the ministers who lead them to teach me more than I ever imagined. Here are a few observations from my first mission trip.
A Mission Trip is Not a Vacation
Two full days of driving. Early mornings. Late nights. Painting. Cleaning. Knocking on doors. Handing out flyers. Prayer walking into the city. For me, cooking for a college tailgate as an outreach opportunity. It was hard work, but it was God's work. I came back refreshed and rejuvenated to continue His work at home.
I can't wait

to do it again.
God Knows What You Need to Learn
A few days before we left Columbia, Billy told us to study up on Luke 15. It's a familiar passage with stories of the lost sheep, the lost coin, and the lost son. A local man stopped by the tailgate on Saturday. He was rough and rowdy, trying hard to fit in and act cool. He got on my nerves, and I said so to Billy on the way back to the hotel. Billy didn't respond, but I was convicted during his message that night. He spoke on Luke 15 and the three men in the story: the lost son, the "good" son, and the father who loved them both equally. The lightbulb went off, and I felt terrible. God doesn't love that man, or anyone else, any less than He loves me. He put me in that situation knowing how I'd react, and knowing that Luke 15 would drive the lesson home.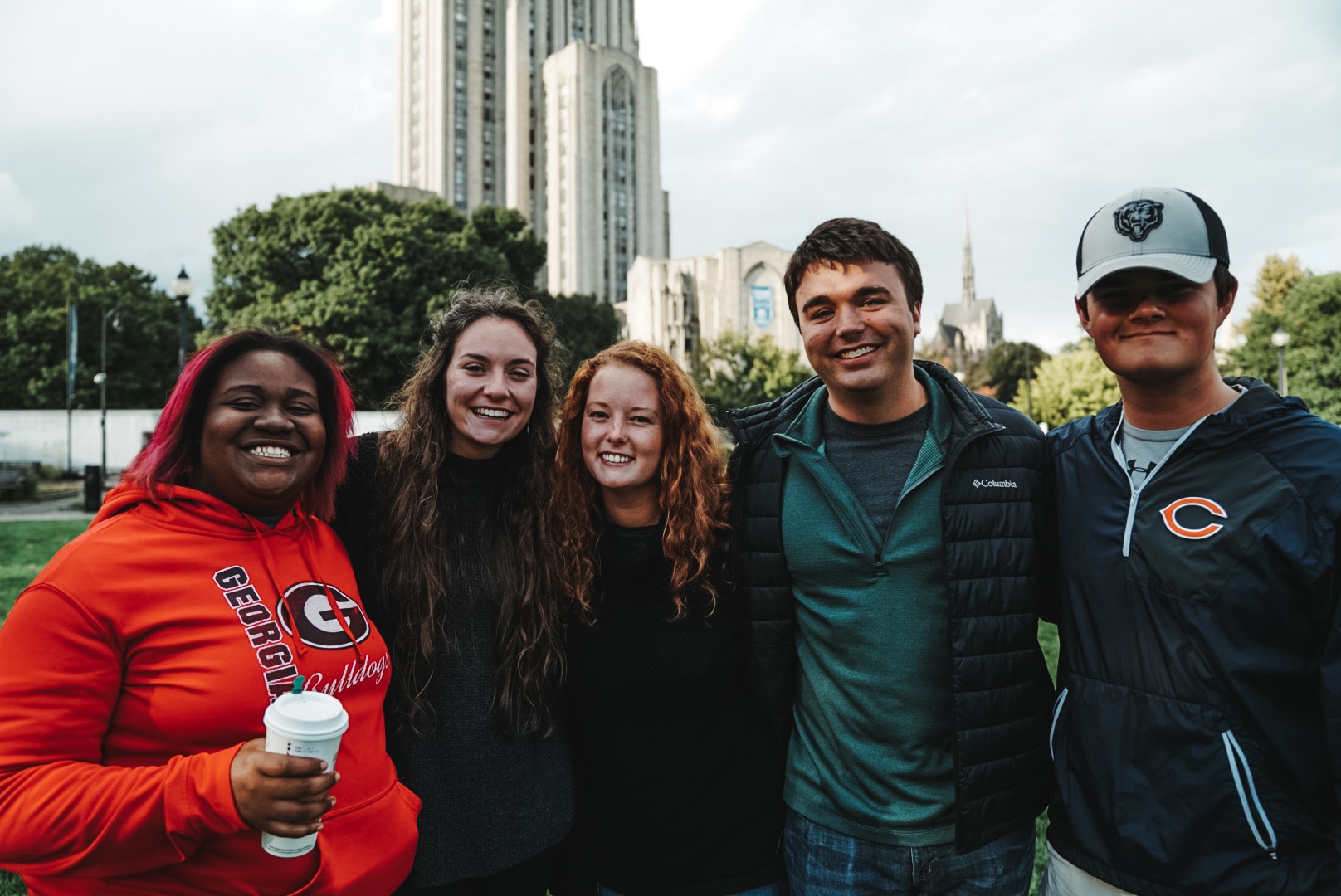 Be a Good Friend
I missed an opportunity with that guy, but our college students didn't miss a beat. They didn't judge him or shy away from him. They welcomed him, loved him, and made him part of their community. I found out later that several of them knew where he was from, all about his family, and even had his phone number to follow up. To reach sinners for Christ, we've got to be friends first. That's what we're here to do.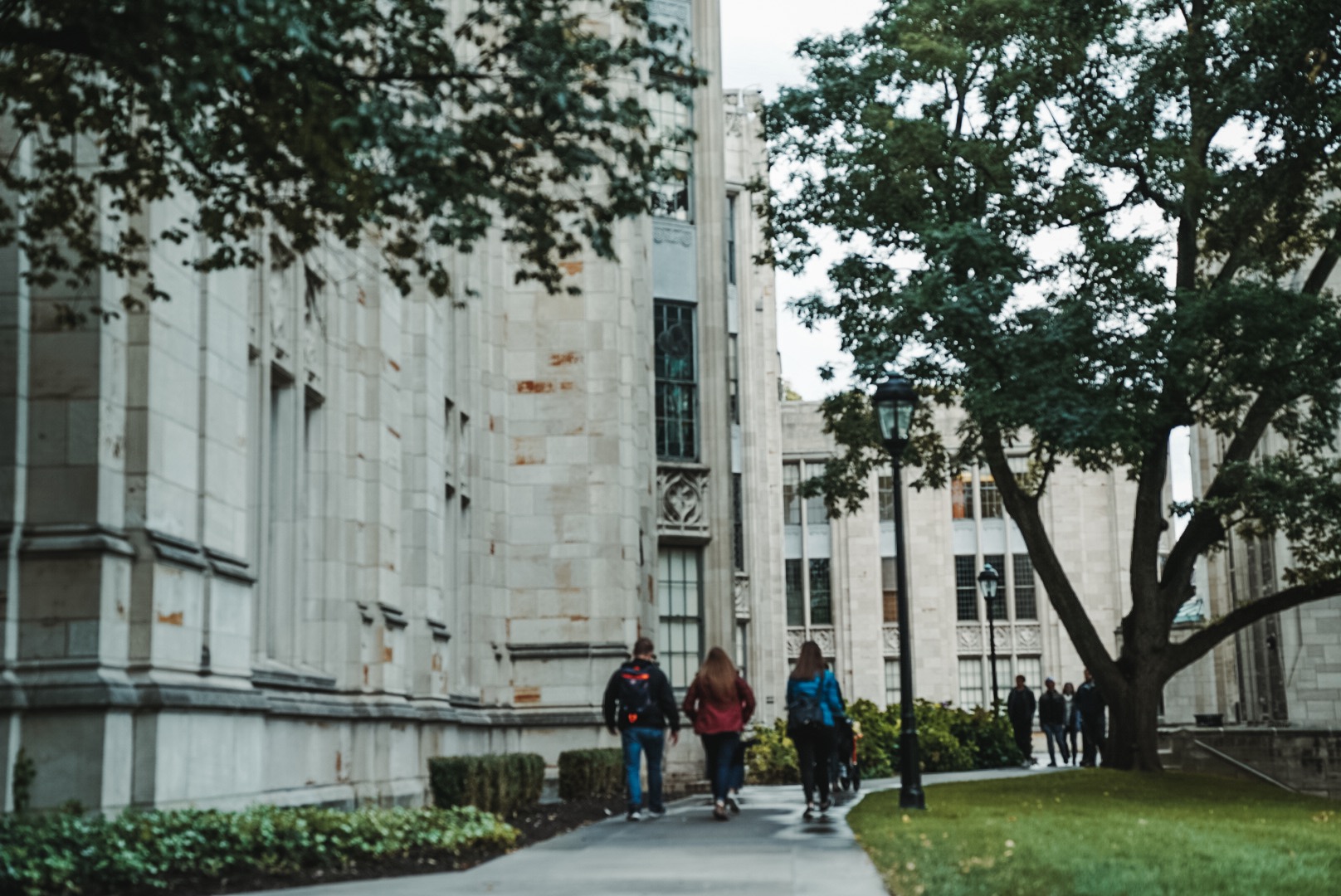 Don't Rely on the Young People—Join Them
The older we get, the more comfortable we are leaving the task of Living Sent to the younger generation. But bringing lost people to Christ is a lifetime effort. I'm 44 years old and just returned from my first mission trip. I talked to a man this week who's almost 80, and he's never been on one. Start where you are, but you've got to start. Spend some time with our college students and they'll show you how it's done. You'll be impressed by their spiritual maturity, amazed at their boldness, and inspired to make disciples of your own — here at home, across the country, or around the world.
I can't wait to do it again.
SAVE THE DATE
2019 Mission Trip Interest Meeting
Sunday, December 2 | Immediately following 10:30 Worship | Room B103
Learn more about our Global Missions Partners and 2019 mission trip opportunities. Check eNews and the Missions Next Steps area for additional details!