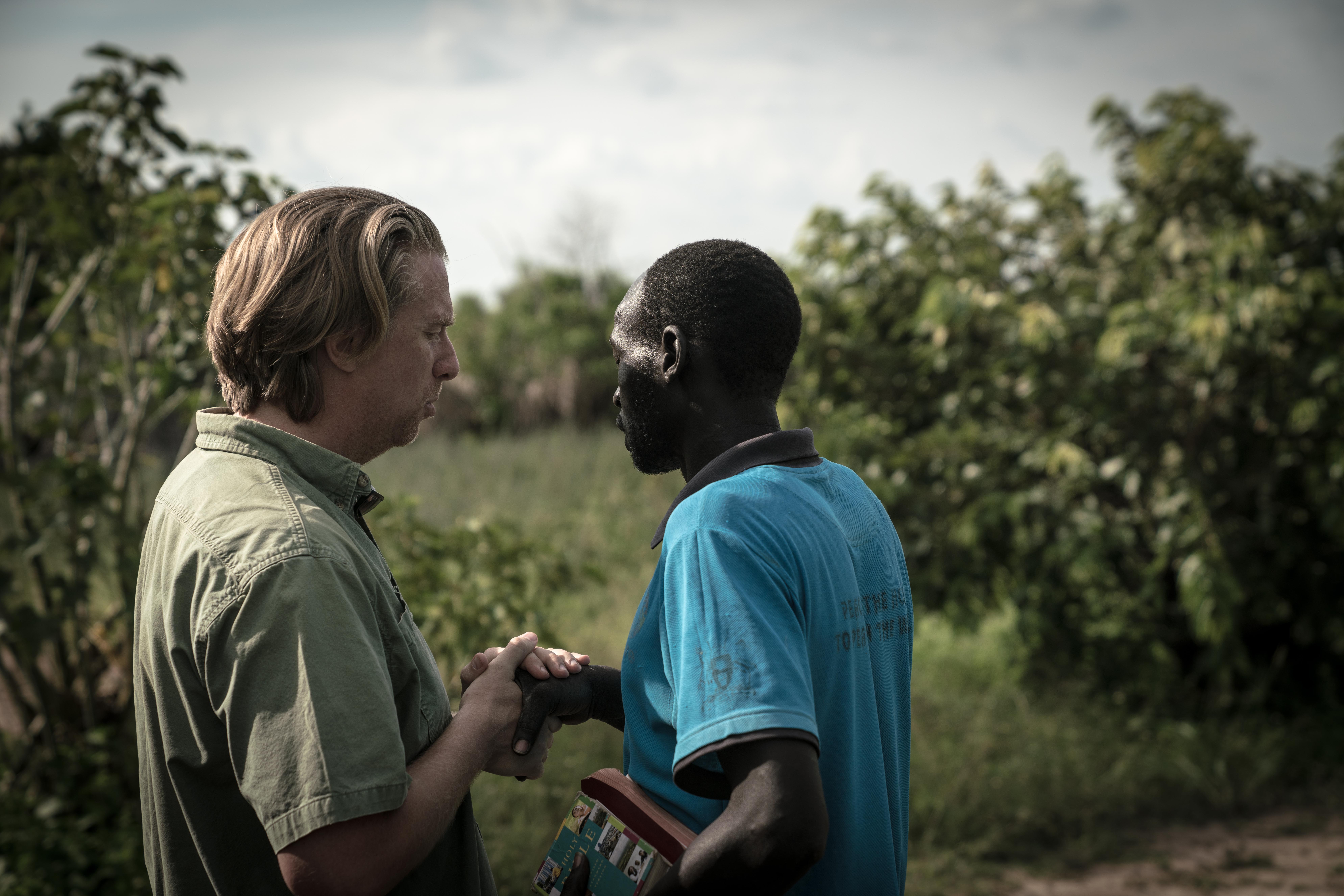 Earlier this month, I had the pleasure of leading a team of six people to Uganda to serve with Empower One, a key Missions partner whose vision is to "bring the good news of Jesus Christ to nearly 20 million South Sudanese and Sudanese who have never heard his name." God blessed our willingness to Live Sent with 128 professions of faith! We returned renewed, energized, and excited with a question for the rest of you: When Uganda go?
Your first chance is coming up January 14-23, when John Covert will lead 6-8 people on trip that is sure to change your life as well as the lives of those you serve. Registration is open now, with 75 percent payment due by November 20.
An Empower One trip to Uganda is ideal for anyone with a passion for Biblical teaching and preaching. Our team had opportunities to teach and disciple pastoral students at the NorthEast Africa Theological Seminary (NEATS), witness and minister to community members in various refugee camps, and preach and teach in local churches.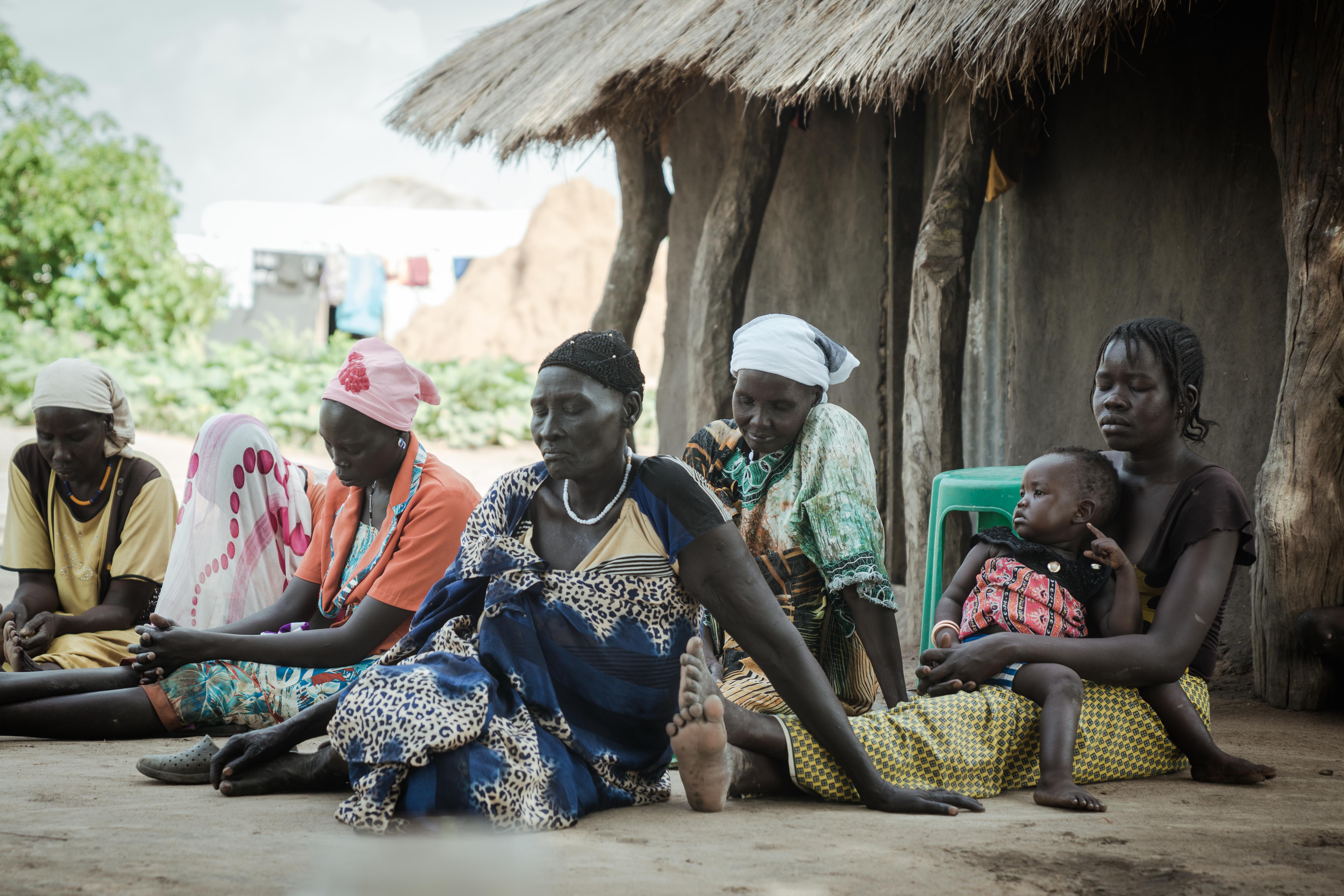 Kathy Houston, one of our team members who had been to Uganda before, gave this report:
"God really used us for specific needs and people as only He can, when someone on the team would know just the right scripture. Some groups were encouraged by knowing that I had visited their town or region in South Sudan in the years before. I tried to speak the 2-3 words that I had learned in their dialect, and that's always good for a laugh. I often encounter women named Jane, which is my middle name—so we connect on that sisterhood and promise to pray for each other. I was able to hand out four Bibles I brought including one to a new convert who could not read it, but her husband could—and she wanted him to hear about Jesus, too. She was one who had never heard the story of Jesus."
Please prayerfully consider joining our Uganda team in January, and know that additional trips will be planned in 2019. Save the date for November 4 and 11, when Empower One representatives Edward Dima (President of the NEATS Seminary) and Scott Heider (COO) will be with us at Shandon to share more about their important work and how we can engage and support them.
Thanks for your continued prayers and support. In Uganda or elsewhere, I hope to see you Living Sent in 2019!