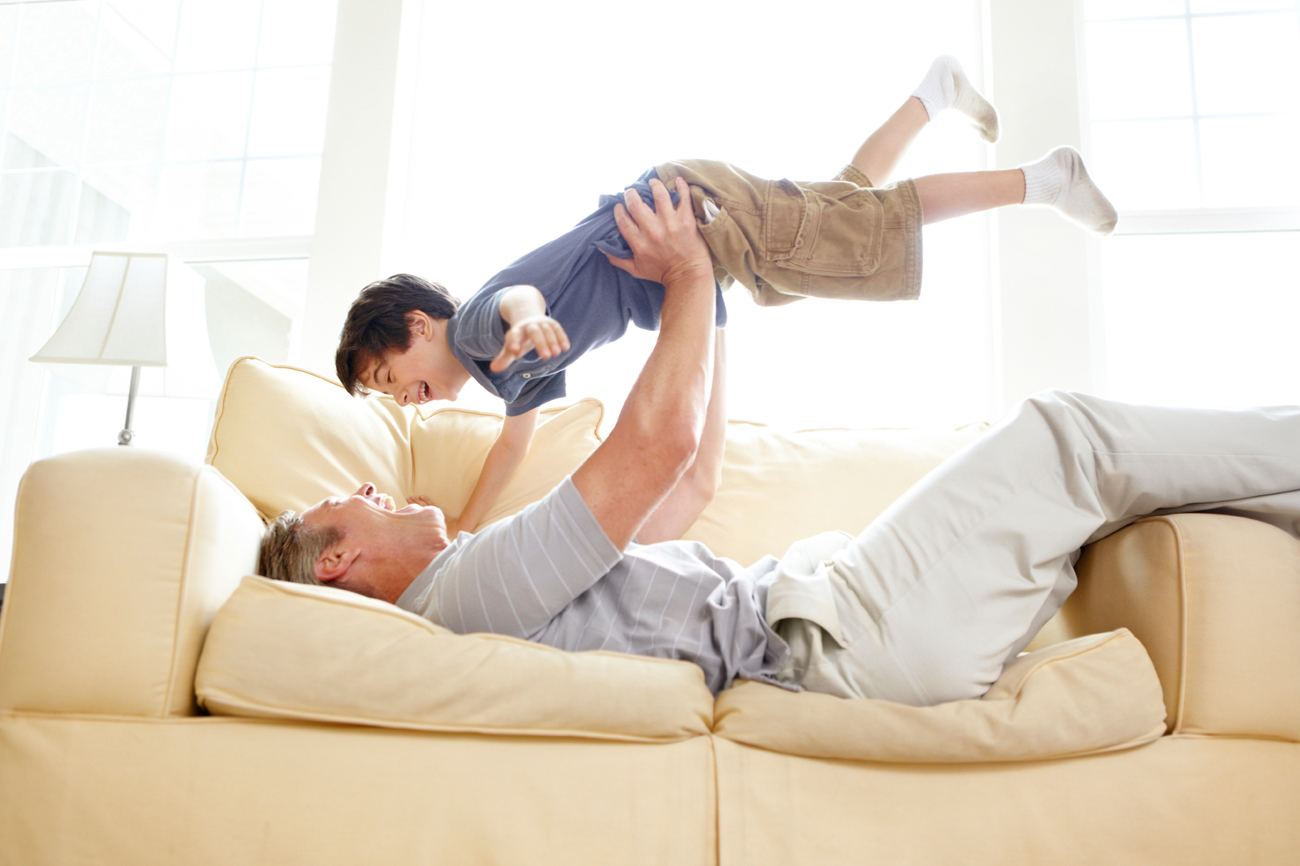 Every Wednesday, from 09/12/2018 to 12/12/2018
,
6:00 PM - 7:45 PM
Location: Care & Support
Cost: Pay online (credit/debit card): $15.00, Pay at the door (cash/check): $0.00
DivorceCare for Kids seminars assist children, ages 5-12, through the healing process in the midst of or following their parents' separation or divorce. DC4K follows the same schedule and age-appropriate content themes as the adult Divorce care program, allowing parents and children to progress through the healing process together (though a parent is not required to attend).
September 12 - December 12

Wednesday evenings from 6-8pm room TBD
Jump in at any point and join the next seminar to catch prior sessions you missed.
Cost: $15 for course materials
During registration, choose from the drop-down menu to pay online with credit/debit card or to pay at the door with cash/check.
For questions, email or call (803) 782-1300 x 121.