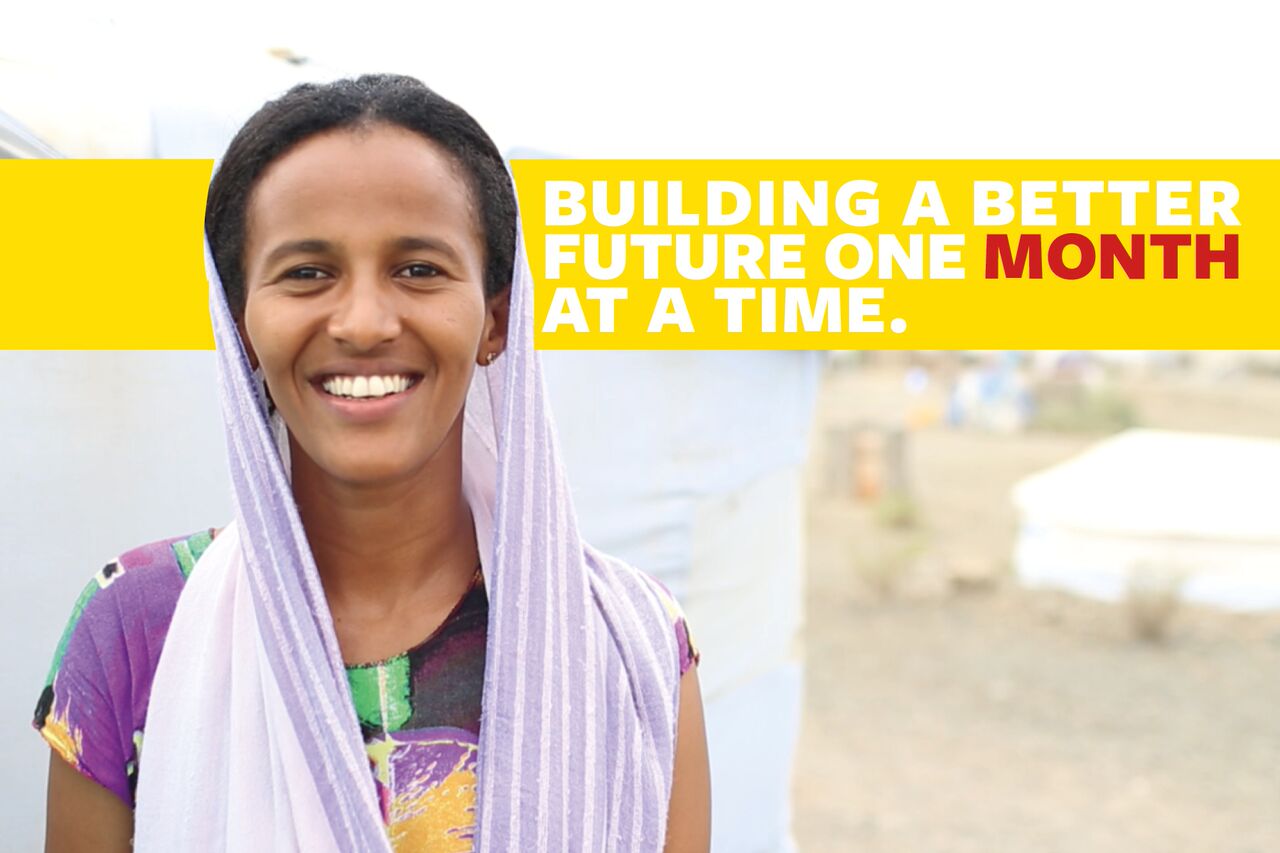 Third Thursday, from 03/21/2019 to 05/16/2019
,
4:00 PM - 7:00 PM
The Ladies Sewing Project is a group that sews and assembles needed supplies for women across the globe.

Without access to feminine hygiene supplies, women in developing countries cannot leave their homes. They are often shunned during their monthly cycle, and many girls miss 20 percent of the school year. YOU can help women reclaim control of their lives and health and learn that Jesus loves them.

We meet once a month (room C121) and sew from home, too. Please contact Kristin Mixson by email at for information about how to get involved.