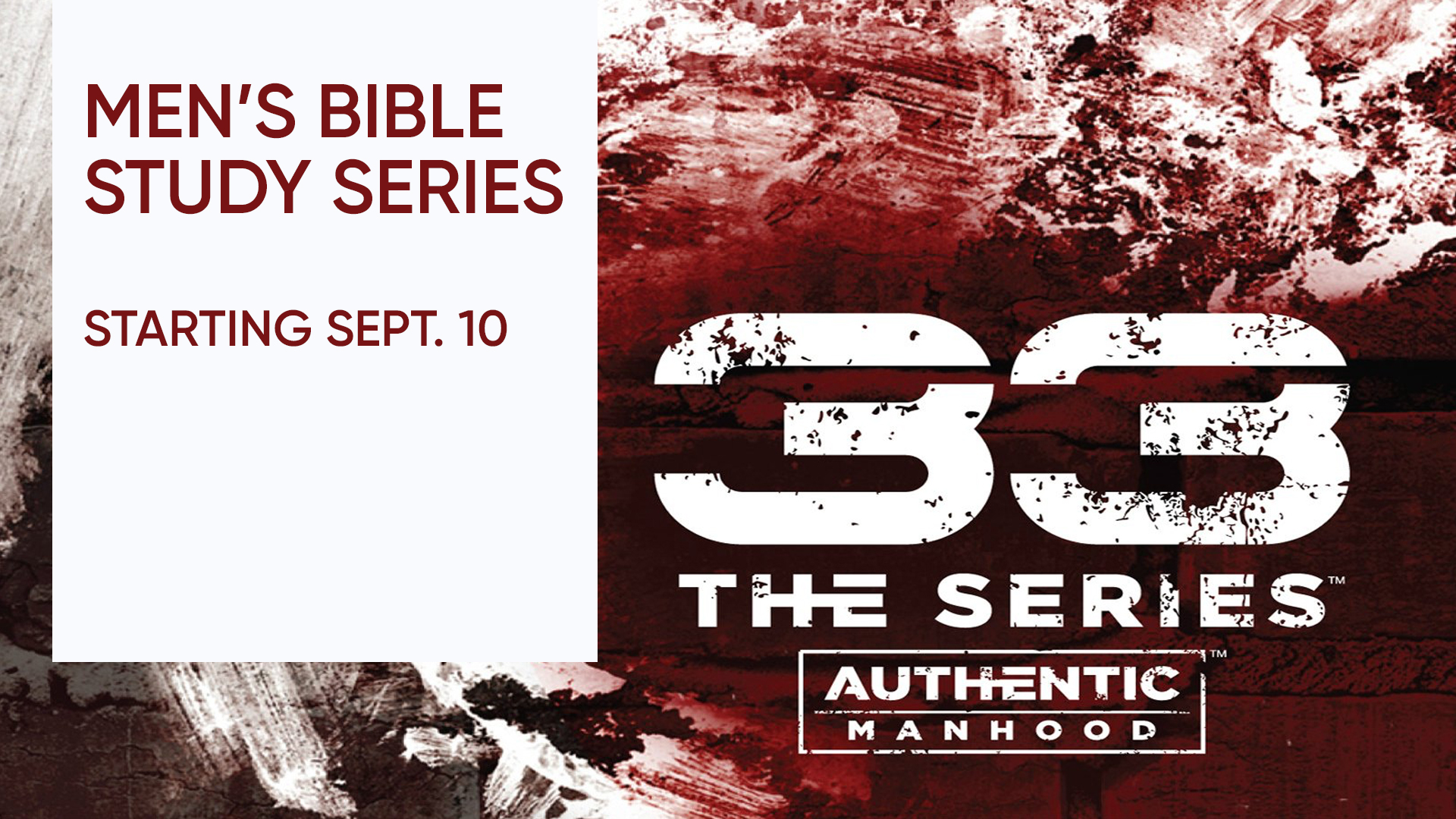 Every Monday, Tuesday, Wednesday, from 09/10/2018 to 10/17/2018
,
6:30 AM - 6:30 PM
Location: Men
Cost: $15.00
We are continuing in our studies this Fall with Series 33: Authentic Manhood. Select from several different options and join other men in learning Biblical insights on God's design for manhood; and how to live lives of truth, passion and purpose!
Every Monday, Tuesday and Wednesday from September 10 to October 17.