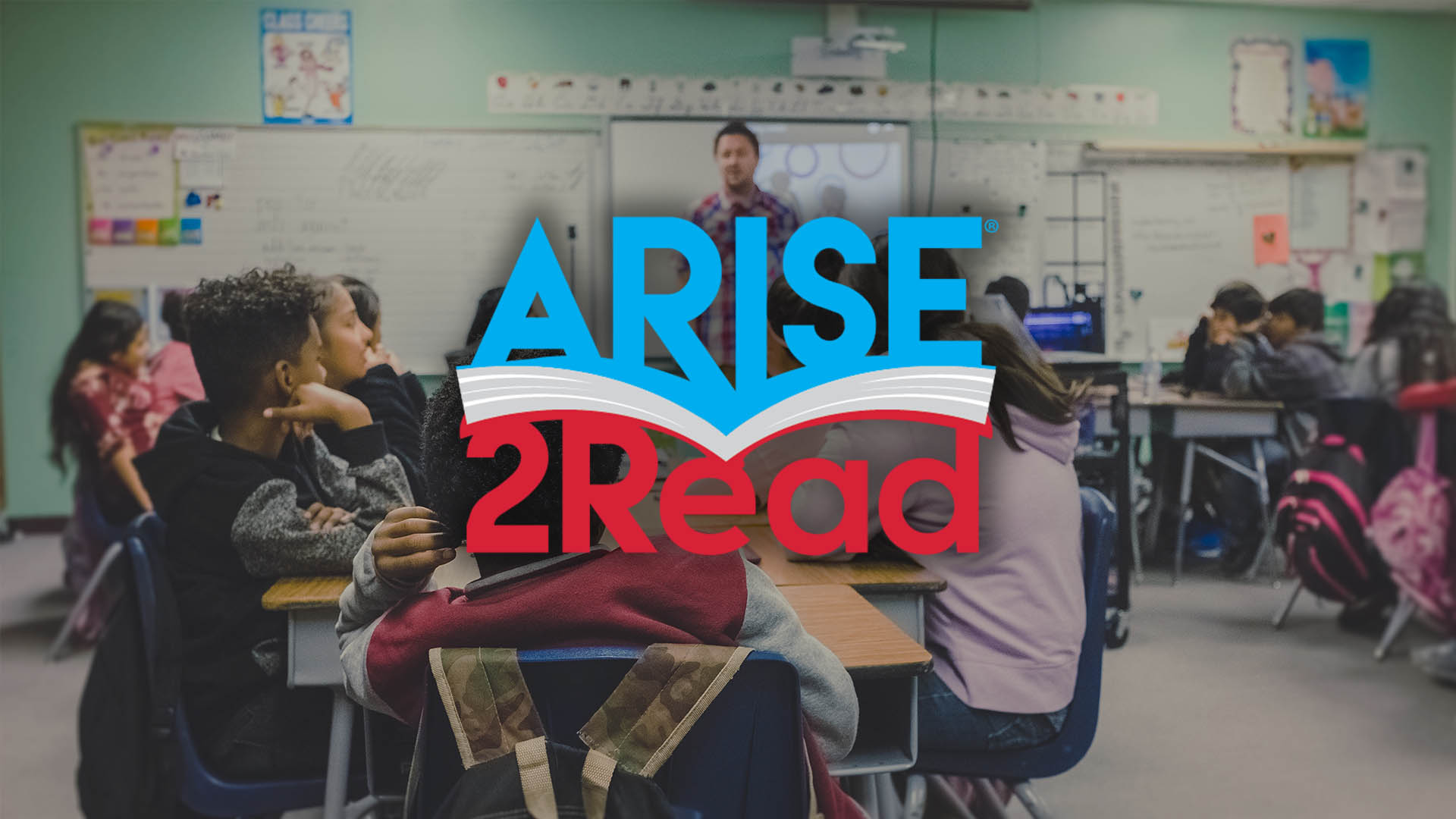 Sunday, May 19, 2019
,
3:00 PM - 4:30 PM
ARISE2Read Interest Meeting
Sunday, May 19
3:00-4:30pm
Room C122

It only takes 30 minutes to an hour per week to help second grade students improve their reading skills. Sight word tutoring is simple, easy and FUN! Come learn about the ARISE2Read program and opportunities to serve Conder Elementary students during the 2019-2020 school year.