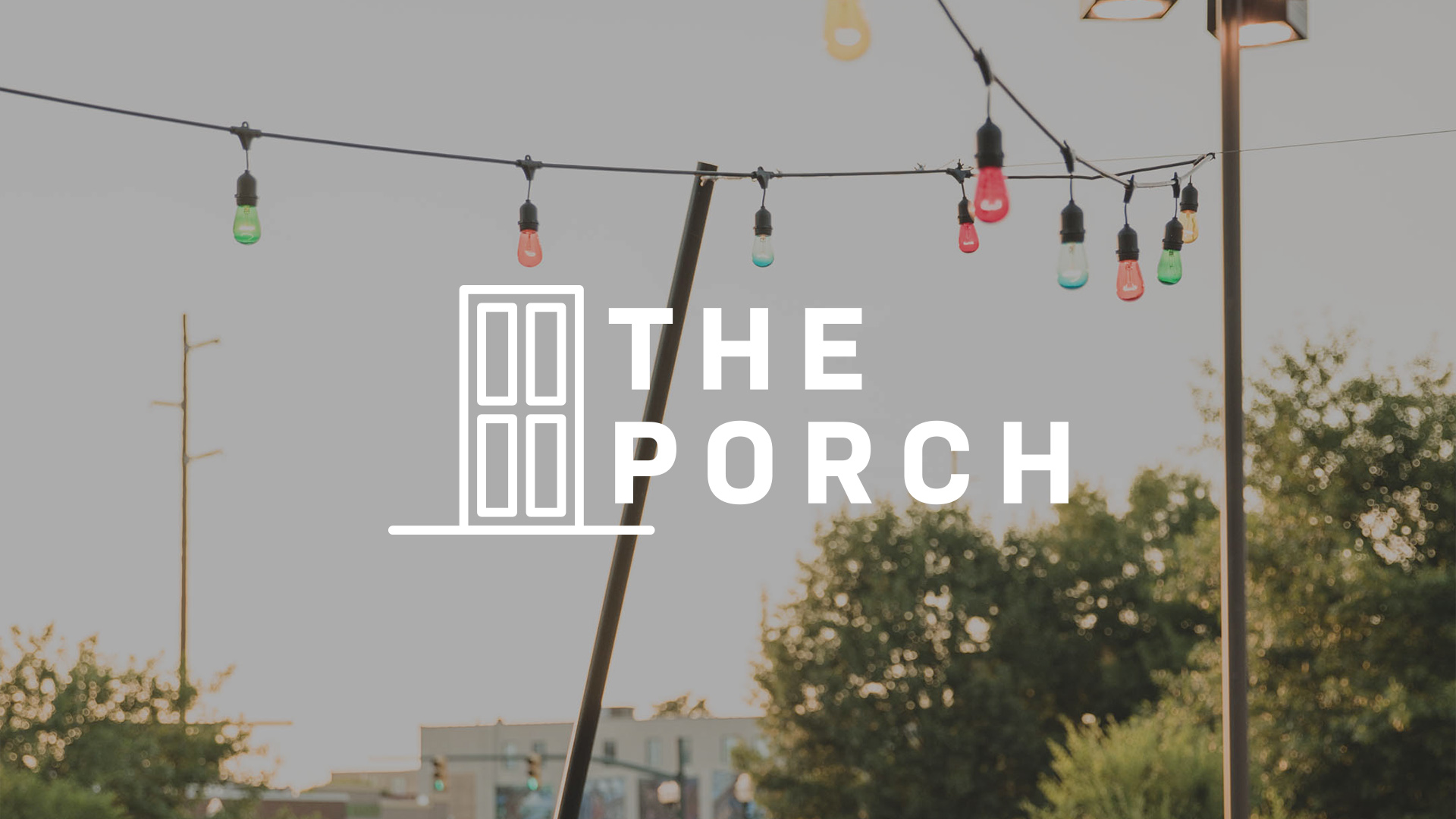 Every Tuesday
,
7:00 PM - 8:30 PM
The Porch is a weekly gathering of young adults living and working in Columbia to experience community, learn from the Bible and grow as followers of Christ.
We believe that Jesus brings purpose to our daily lives, depth to our relationships and hope for the future, all for His glory.
Join us for The Porch at 2121 Devine St on Tuesdays at 7 pm, in community groups throughout the week and for worship at Shandon Baptist Church on Sunday mornings. We'd love to have you!