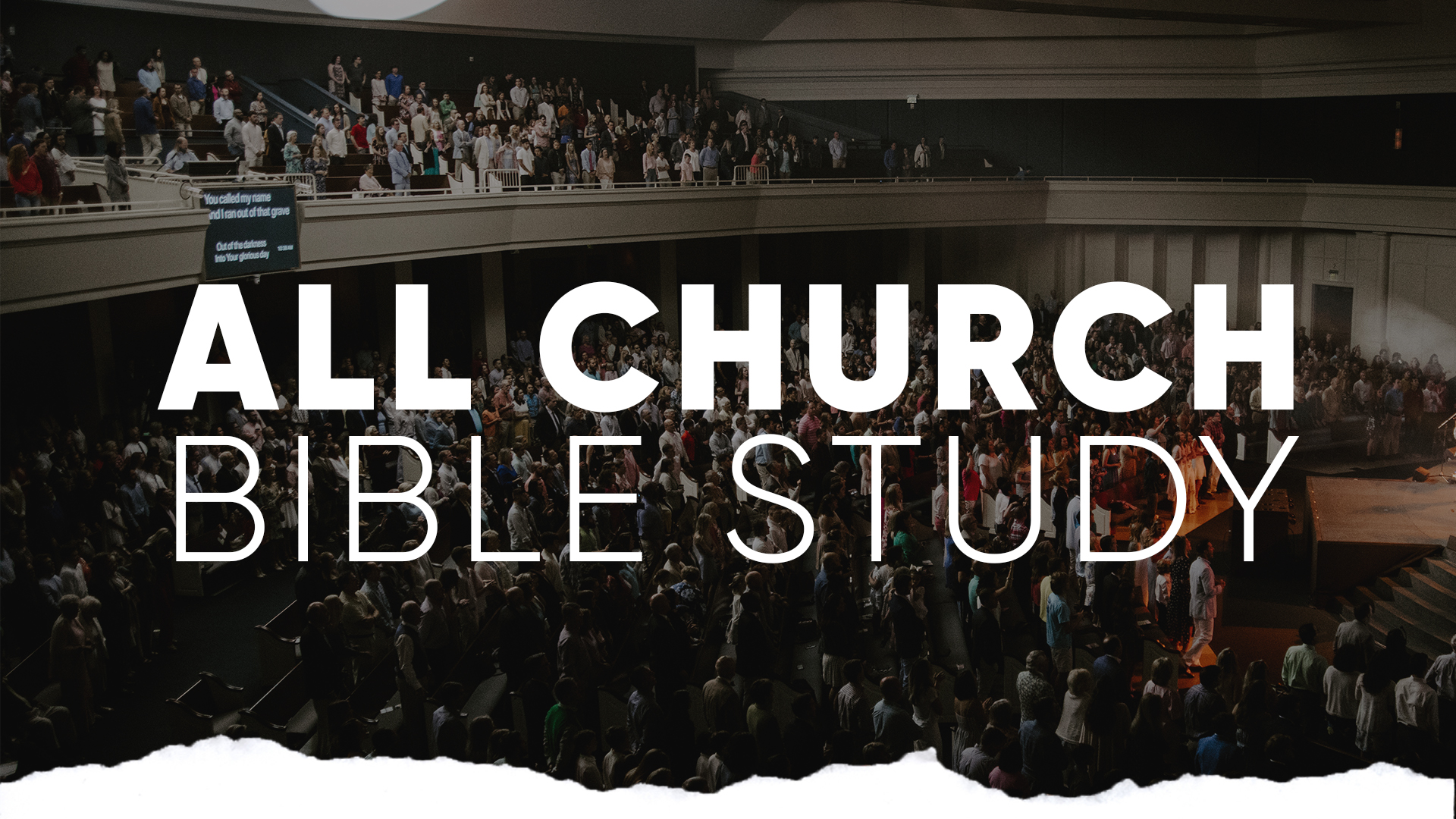 Every Wednesday
,
6:30 PM - 7:30 PM
From before he was called, through his commissioning of Solomon and his death, we will walk through the Bible story of David. Starting in 1 Samuel, we will examine the good and high moments as well as the hard times in David's life. We will see David as a man...flawed and imperfect, but mightily used by God!
There is no signup/registration form. There is no extra books/journals to purchase; we will be studying 1 Samuel to start!
Lead by Ed Stewart.
Located in the Chapel.