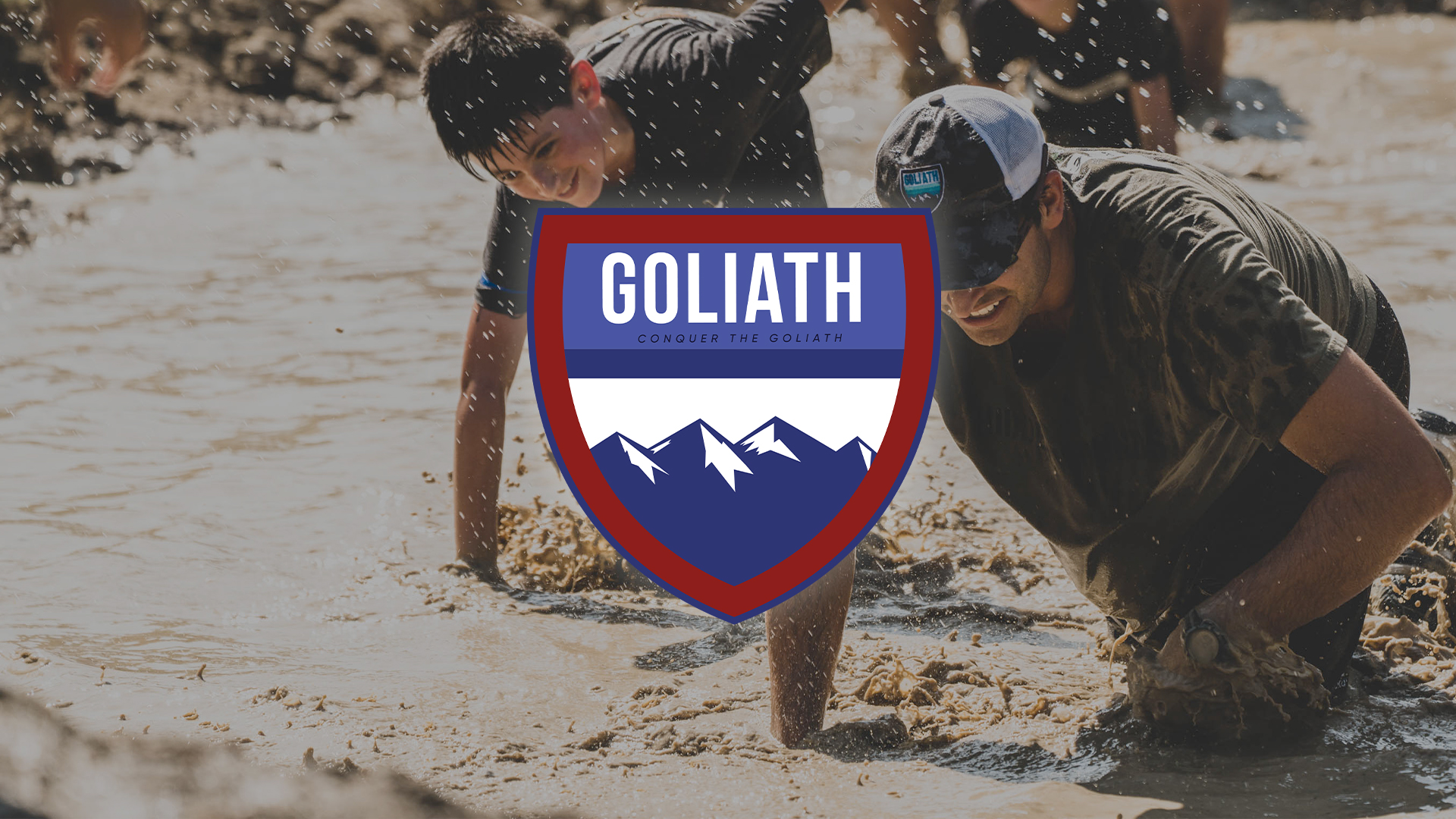 Saturday, August 15, 2020
,
8:00 AM - 12:00 PM
What: The Goliath is the ultimate opportunity for Dads to lead their kids through a fun and grueling 1 mile obstacle course. You will have the opportunity to teach your kids how to set a goal and train to accomplish it, work as a team, and push through adversity all while growing spiritually as a family. This is guaranteed to be an event your family will remember for ages. Dads, push yourselves and lead your kids; Conquer the Goliath on August 15 at Shandon Baptist Church. One last thing: there will be a GIANT mud pit!
Who: Dads/Mentors and kids ages 5 - 12 years
Where: Shandon Baptist Church
MORE INFO TO COME!