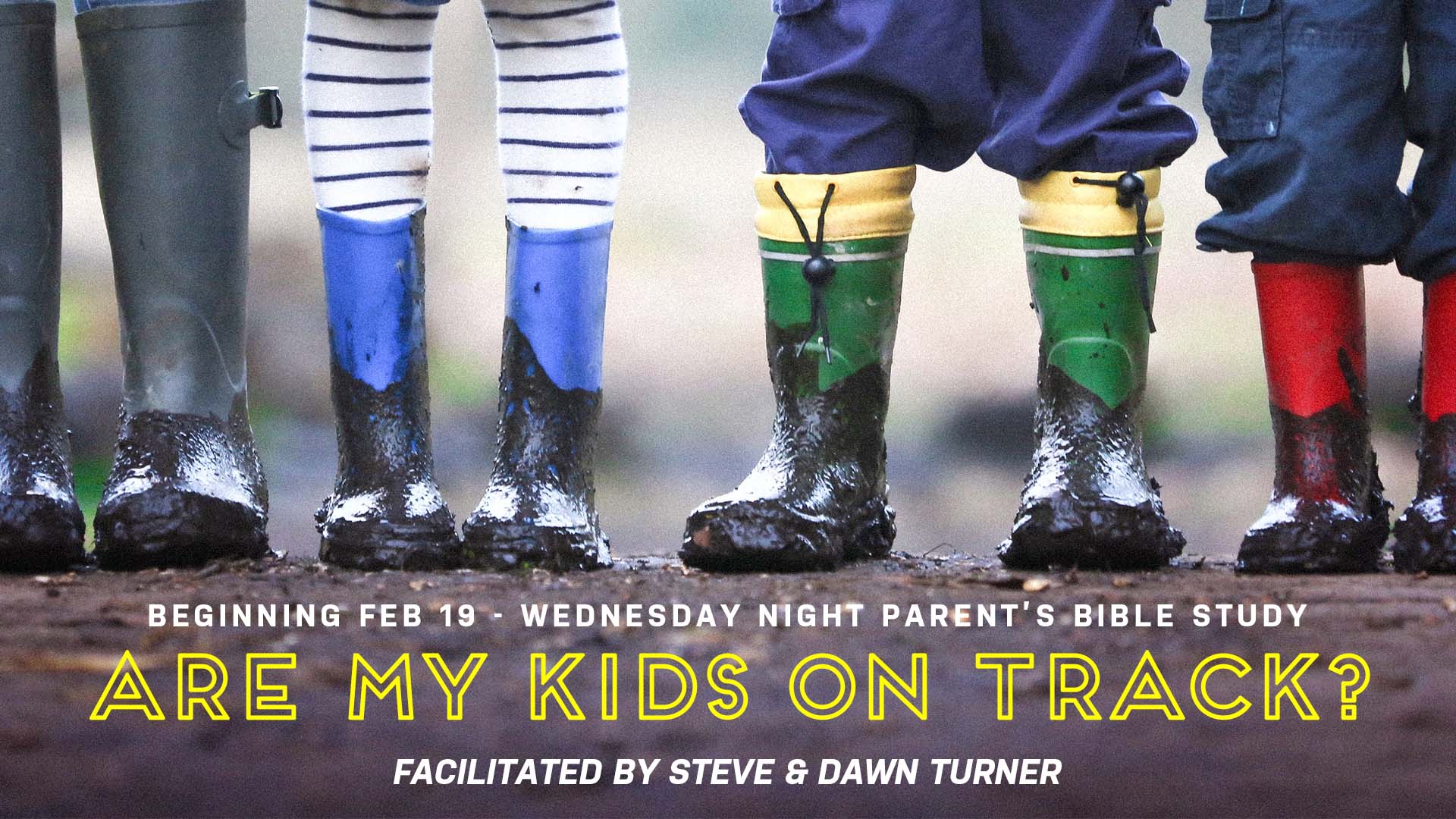 Every Wednesday, from 02/19/2020 to 04/01/2020
,
6:30 PM - 7:30 PM
Before our children are even born, we are filled with questions. Who will they look like? Will they be short or tall, blue eyes or green, lots of hair or baby bald? And once they get here the question don't stop, they actually get more intense. What am I doing? How do I help them? How do I get them to eat, sleep, roll over, stand up, take a step, get rid of the diapers, etc, etc. For most of us those questions do not end for at least the next eighteen (or more) years.
Along the way we also have to manage ourselves, jobs, marriages, and hope and pray it all works out in the end.
If you find yourself with any of the questions above then "Are My Kids on Track" is the perfect class for you! We will explore how to help our children get to those important milestones, how to create habits and systems that assist in the process toward the spiritual, emotional, and developmental milestones that will yield mature God honoring adults many years from now.
In addition we will look at how a deep spiritual life and growing marriage help us develop healthy children. Helping our children understand they are not the center of the universe not only helps them but it keeps our priorities in place and helps us model the behaviors we want our kids to develop.
Join us on Feb 19th at 6:30 in room C122 as we journey together. Steve and myself can't wait to have fun while learning how to help our kids and our marriages, all for the glory of God!