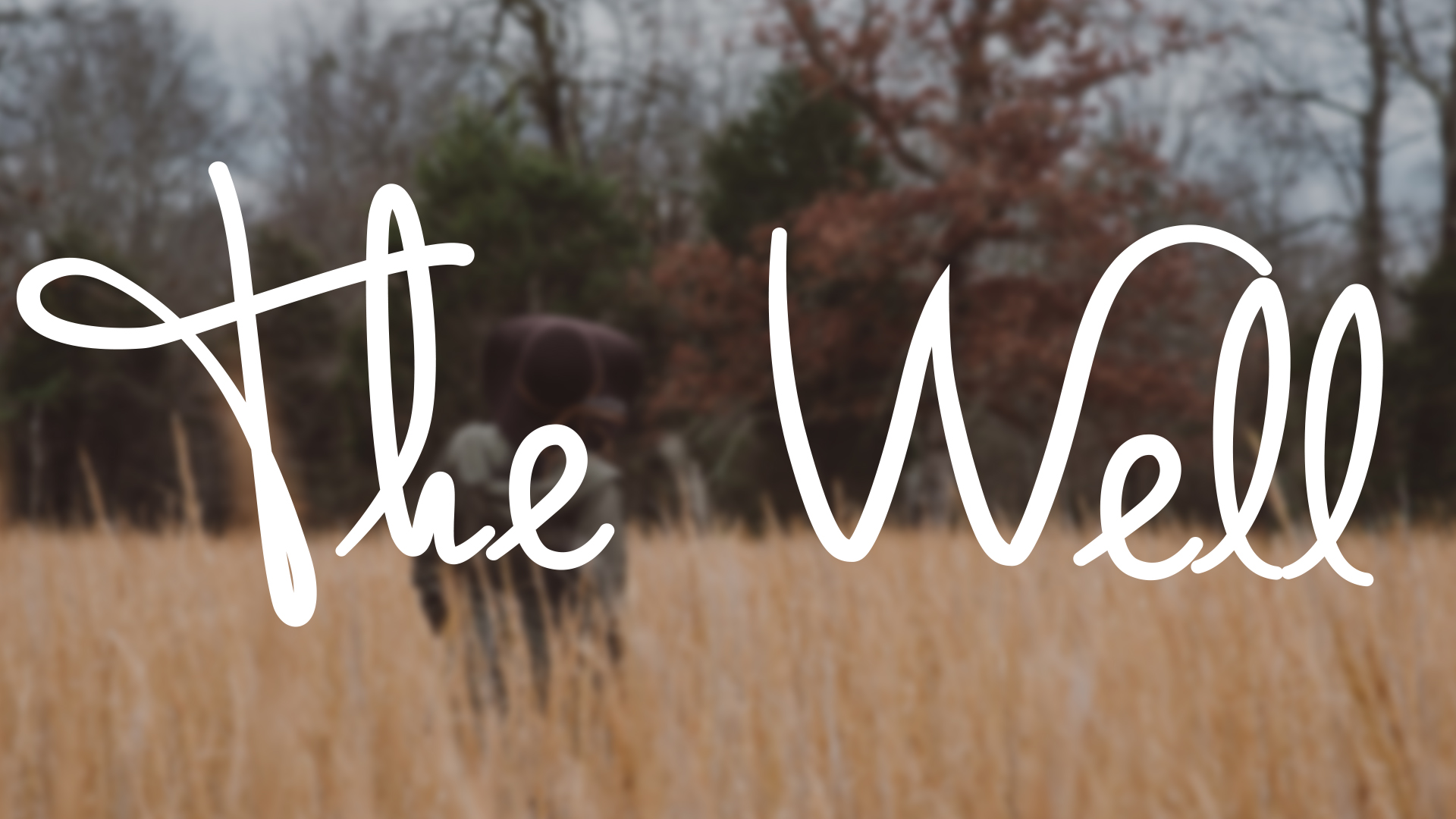 Sunday, March 07, 2021
,
7:00 PM - 9:00 PM
Location: Shandon Baptist Church - Worship Center, 5250 Forest Drive, Columbia, SC US 29206
Website: https://shandon.org/thewell/
Join us in the worship center at 7:00 p.m. for worship and The Well!
We believe that every woman has a story worth telling. A story that is imperfect and broken, yet a story that is never beyond the beautiful grace of Jesus. Regardless of your stage of life, your struggles, your sins, your family, and your style, you are welcome at The Well. Come to listen, love, learn, worship, laugh, pray, believe, and drink in the grace of Jesus.